IS SRI LANKA GOOD FOR A FAMILY HOLIDAY? 🤔
Traveling with kids is challenging and you have to consider more things than just traveling with adults. That's why not every destination is recommendable for a family vacation. But Sri Lanka is a very good choice to do a family trip, even with very small kids. 5 reasons why:
1. Short distances
Sri Lanka is a small island. You don't have to drive long distances between the cities. With a car you can get easy from city to city within just a few hours. If your kids not like long car rides, you will be happy.
2. A lot of animals to see
The island is famous for the the wildlife in the national parks. Kids can see elephants, tiger, crocodile and much more. It's much better than a visiting a zoo.
3. Beaches!
Of course one of the main reasons. Kids (and parents) love to spend time at one of many gorgeous beaches in Sri Lanka. Building sand castles in the shadow of palm trees, snorkeling or do some water activities.
4. Cheap Snacks
Travelling with two or more kids can quickly get expensive. Food is cheap in Sri Lanka. You can buy a meal, fruits or ice cream everywhere. It's cheap and tasty!
5. Family friendly hotels and resorts
Kids are welcome to a lot of Sri Lankan Hotels and Resorts. They offer family activities, kids pool and playgrounds.
FAMILY TOUR WITH A PRIVATE VAN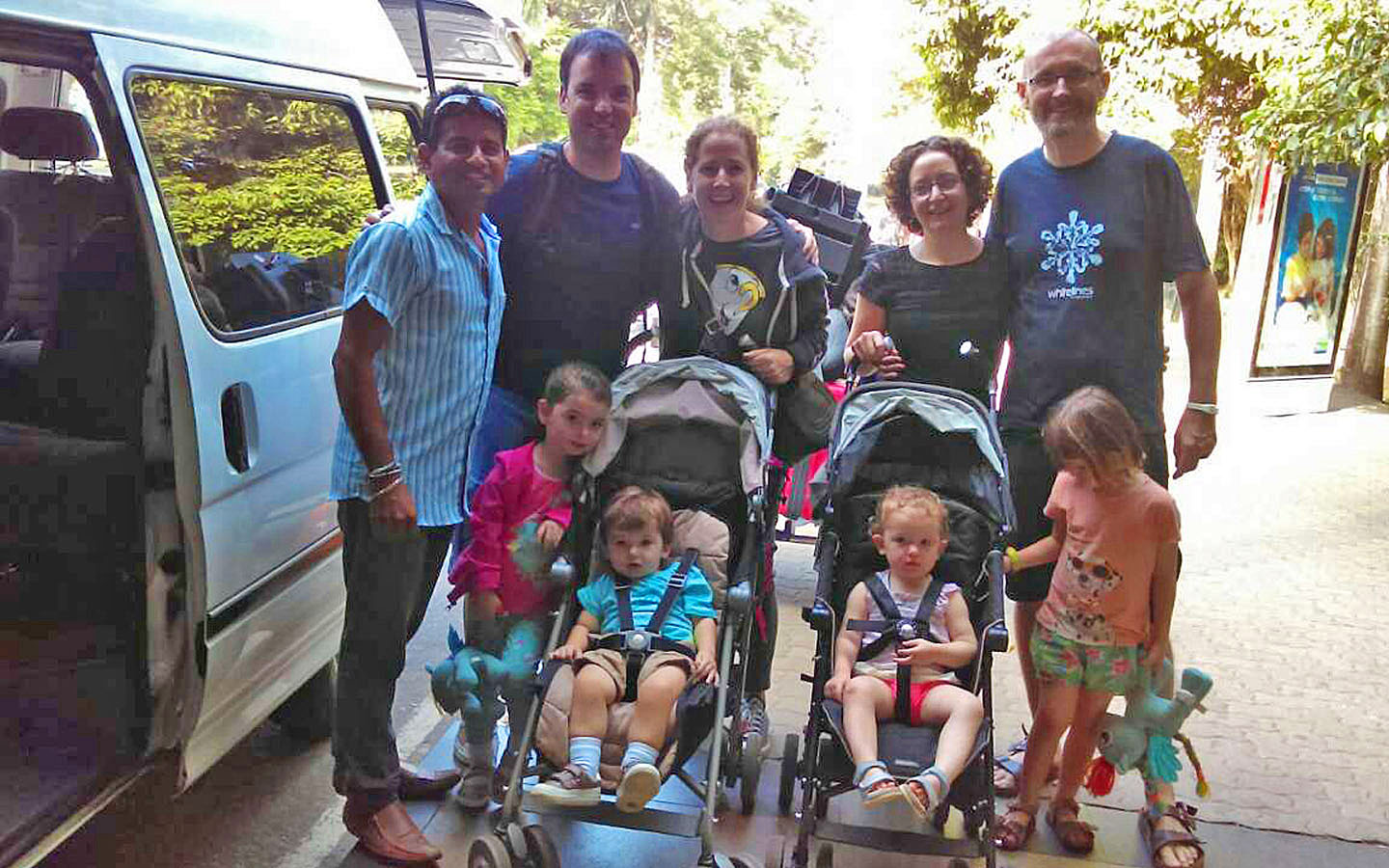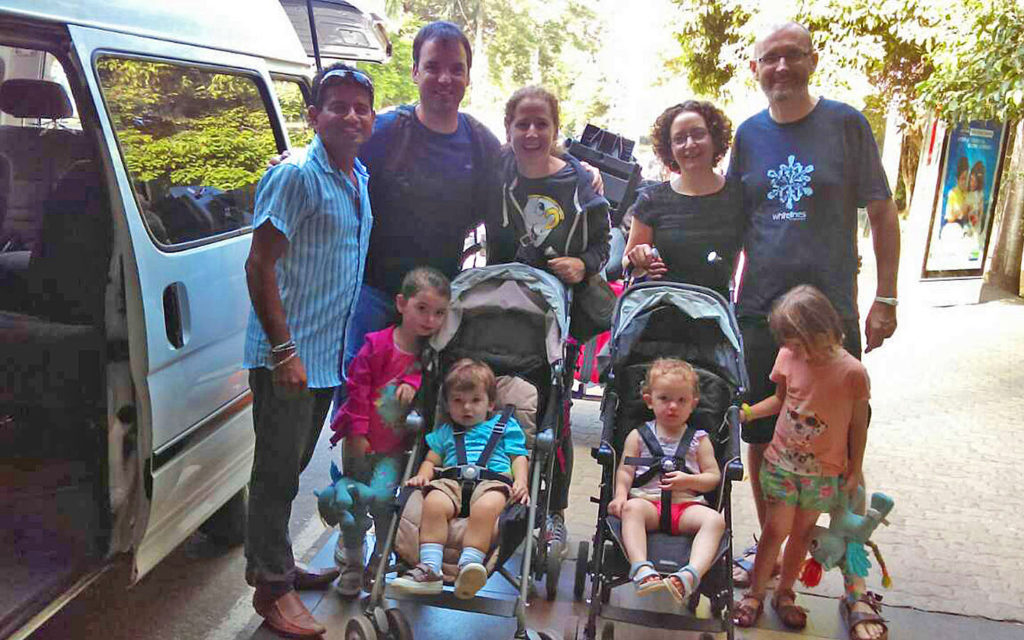 Transportation in Sri Lanka can be a bit tricky. Your options are public transport (busses), Tuk Tuks, Scooters and Private Cars. When you traveling with kids a private car is probably the best choice. You can rent one and drive by yourself or you hire a private driver.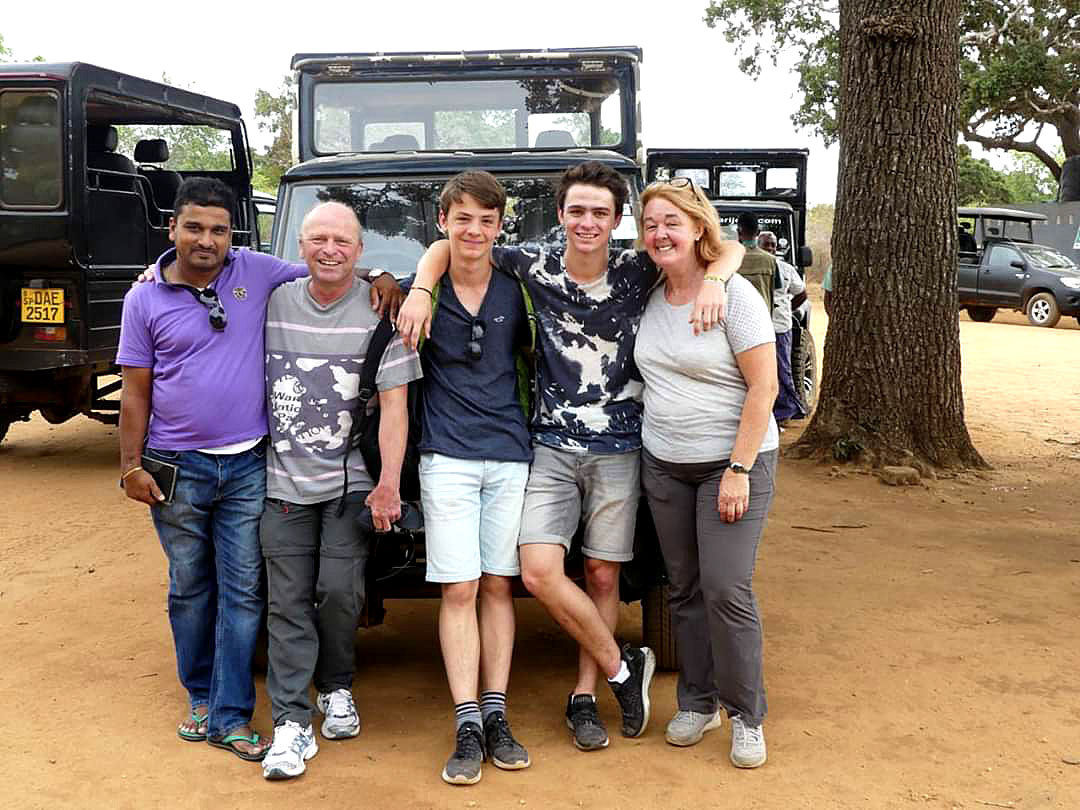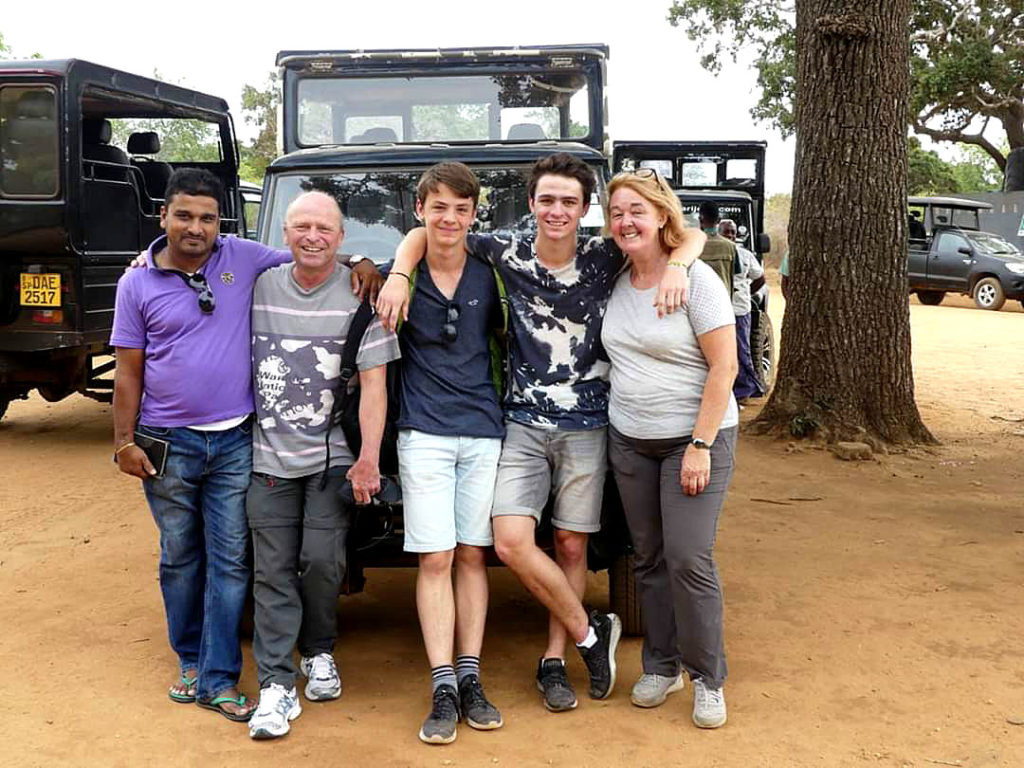 A driver is not just a driver, he will also be your personal guide for the trip. He will drive you wherever you want, shows you secret spots and will tell you a lot about the Sri Lankan country and culture. Sri Lanka Travel Partner is a very experienced private tour operator and organises guided tours for years. The cars are in very good condition, with aircon and child seats are available for every age. Depending on the numbers of people we offer small cars or big vans, where you can storage your stroller and luggage easily.
GUEST REVIEWS ★★★★★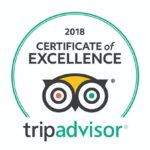 We are very proud that our customers like our service. Sri Lanka Travel Partner (operator of Sri Lanka Roadtrip) has a 5 Star Rating on Tripadvisor.
Shiran organized us a dreamful journey after our imagination. The difficulty for our trip was to integrate our two kids (3 and 5 years) into the trip that it would not be to heavy or boring for them. And I just can tell you: Everything was totally perfect!
The tempo was adapted to the speed of the kids and we mixed animal with cultural adventures. Because of this everyone enjoys the trip and get what he wants to have without any problems.
Read more reviews on Tripadvisor.com
Playgrounds in Sri Lanka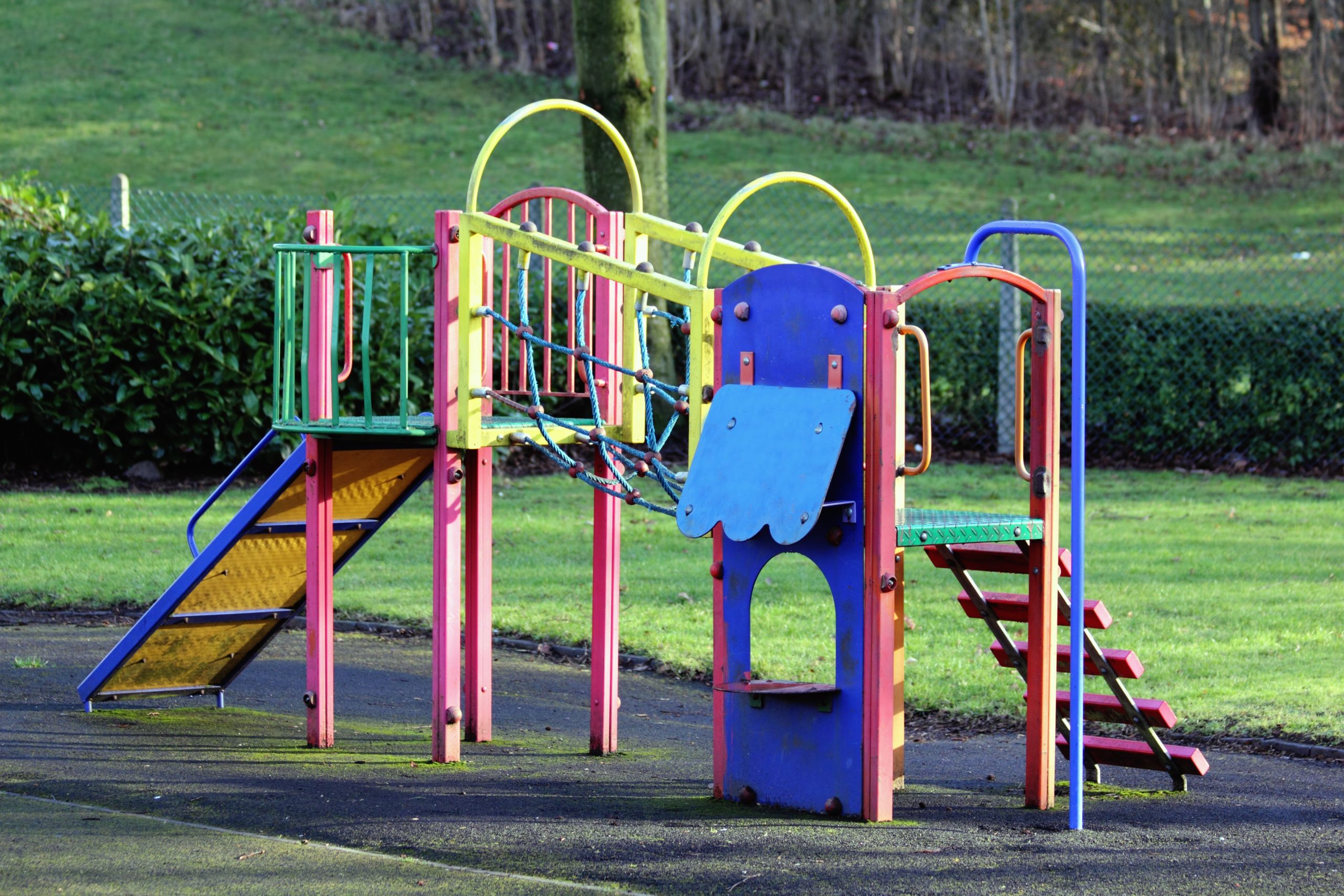 What do children love more than ice cream? Playgrounds! Does Sri Lanka have public playrounds? Unfortunatelly not many. You can find some mostly at the bigger cities and in some hotels and resorts. Best advice is to ask the staff in the hotel where to find one.