Finding a great guest house or hostel isn't always easy. Sometimes you spend hours to check a lot of places and finally you still end up in a hotel that just looks good on the pictures but when you get there you are disappointed. We don't want you to be disappointed! Check your recommendations of nice accommodations fitting to every budget and every kind of trip. Backpacking, Family Trip or Honeymoon.
WHERE TO STAY IN SRI LANKA – FIND YOUR HAPPY PLACE
Choose your favorite accommodation category
RECOMMENDATION FOR YOUR FIRST NIGHT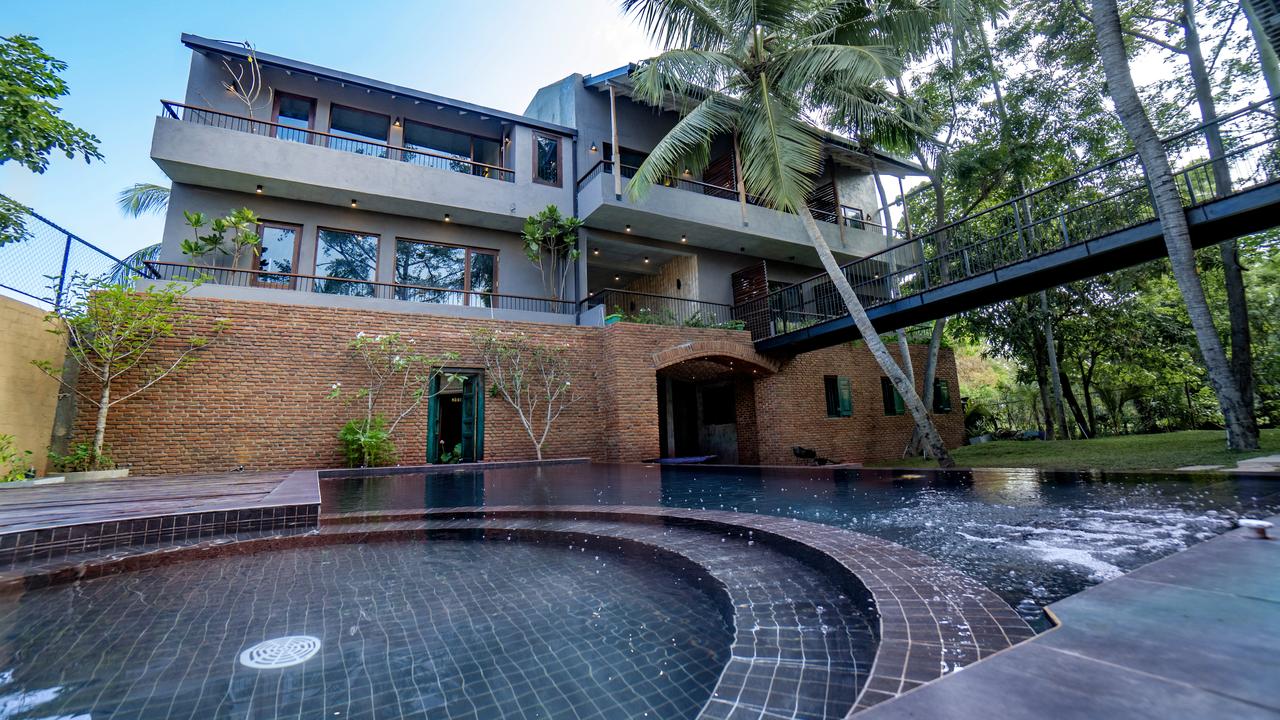 Wellness at the first or last day in Sri Lanka The Ayur Ayur Resort is a midsize resort which offers 11 rooms. It's perfect to relax after your arrival or your flight back. The resort has a very beautiful design and a calm atmosphere. You can get a Ayurveda Retreat or just relax at the pool. You can walk to the beach, bars and restaurants in 10-15 minutes. Guest also love the continental breakfast and the the tasty dinner options. Guest Reviews You should stay in this hotel if… … you want to relax after a long flight and get…
BEACH HOSTEL RECOMMENDATION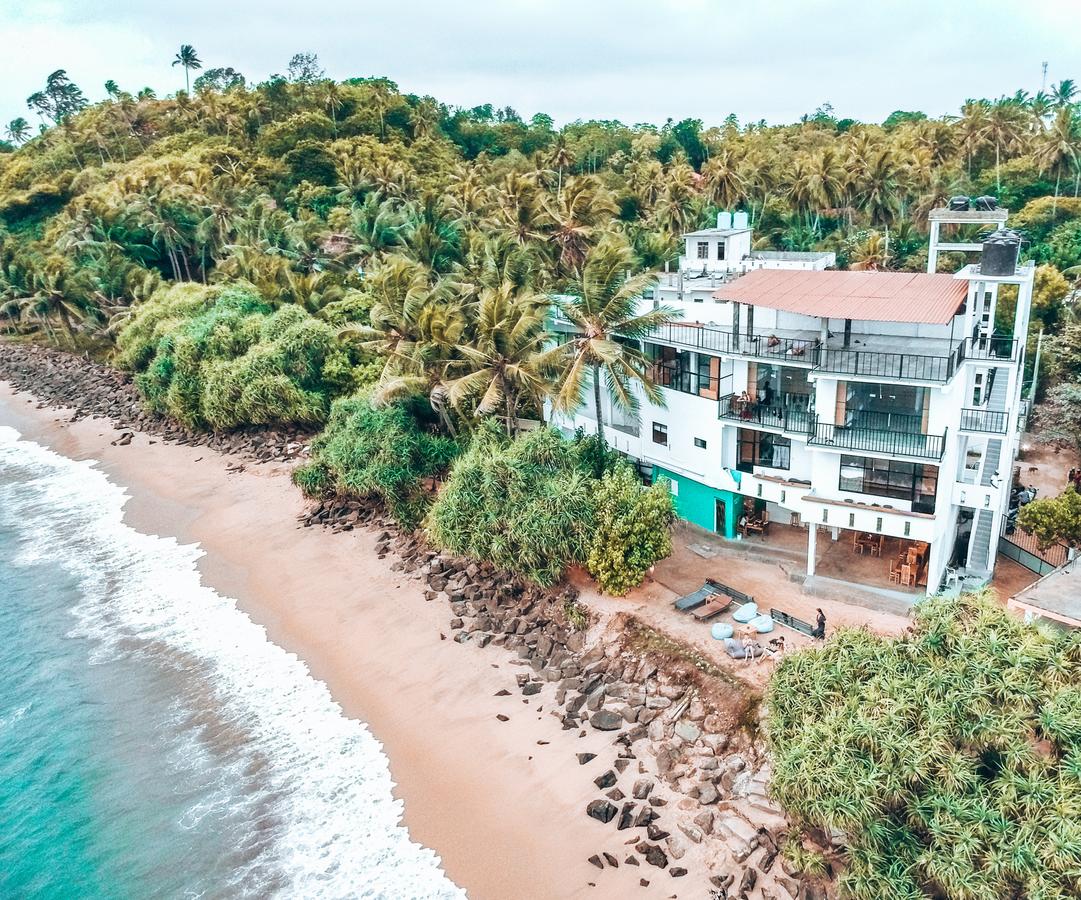 Backpackers Beach Paradise The Satori Beach Hostel is top rated by backpackers. Here you find everything what makes backpackers happy. A private beach, nice common area to meet other solo travelers, spacious and clean dorms and private rooms. People love the vibe and the yoga class 2x times a day on the rooftop. It's a perfect spot for your beach days in Sri Lanka. Guest Reviews You should stay in this hostel if… … you are a (solo) backpacker and want to have a great time at the beach.