Nothing is more authentic than driving through Sri Lanka in a Tuk Tuk. You see them everywhere around the island and it's fun to drive one of them by yourself. During your Tuk Tuk ride you can leave the beaten track and discover the the secret spots and streets of the island.
TUK TUK RENTAL OPTIONS
Drive yourself – Don't be afraid it's easier than you think
Tuk Tuk with private driver – A local will drive you around Sri Lanka. He speaks english and will be your guide for the trip
TUK TUK RENTAL PRICES
The prices are flexible, depending on the rental days and if you need a driver or not. Write us to get more information. We answer fast.
Deposit is 100 USD. You will get it back after returning the Tuk Tuk.
We just offer Tuk Tuks with insurance. Insurance costs are 55 USD.
No Risk – Pay on arrival in USD or Sri Lankan rupees.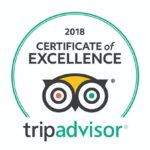 Recommended on Tripadvisor ★★★★★
We offer quality and an excellent service. Sri Lanka Travel Partner (operator of Sri Lanka Roadtrip) has a 5 Star Rating on Tripadvisor.
Great service. We pre-booked which made things super easy once we arrived. Everything was ready for us to get on and go.

December 2019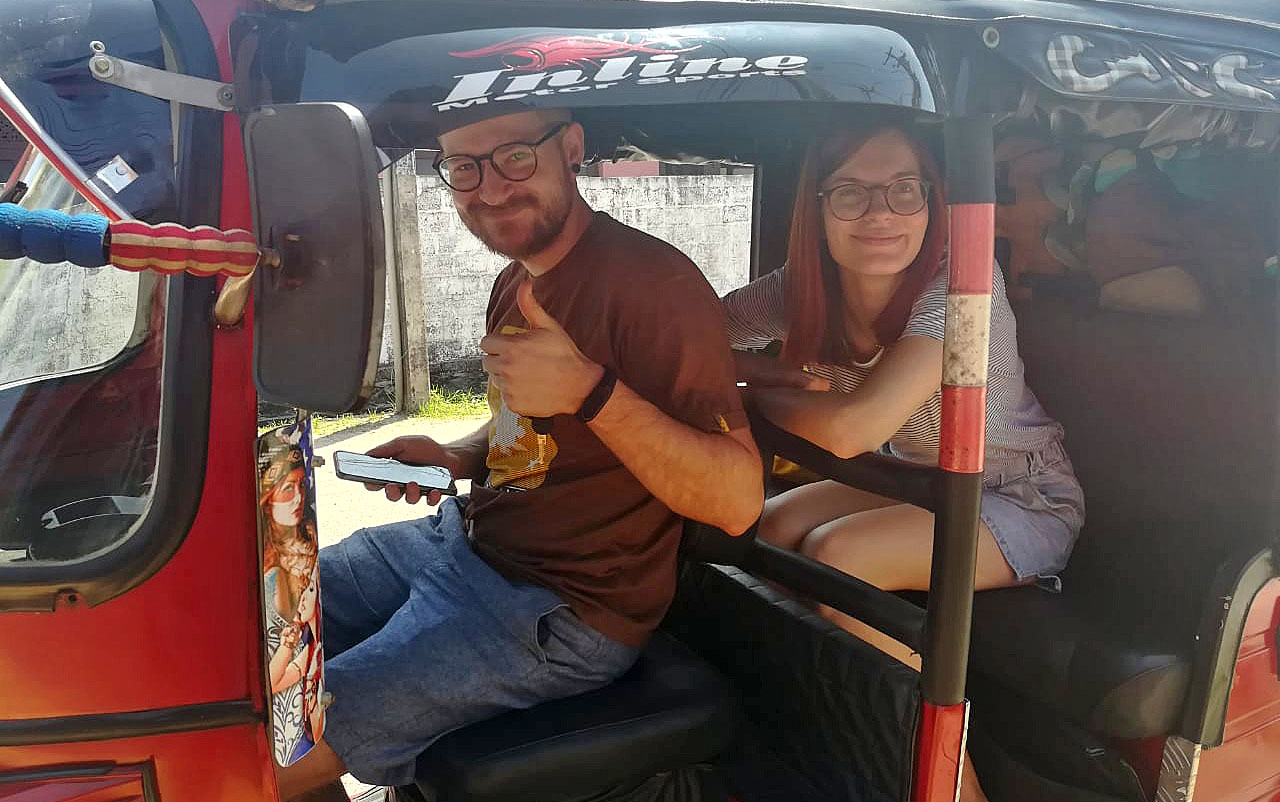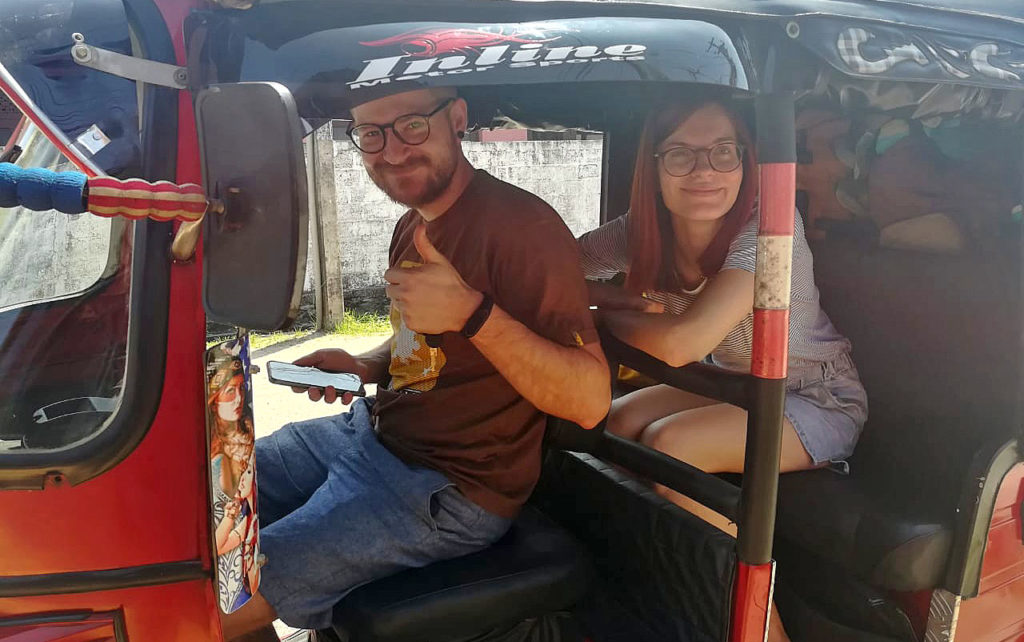 ---
SRI LANKA TUK TUK GUIDE – 7 THINGS YOU SHOULD READ
(1) HOW TO DRIVE SAFE IN SRI LANKA
As in any country you should observe some rules when you are driving through Sri Lanka. Especially when you drive a Tuk Tuk. If you follow this simple tips and you can feel safe on the Sri Lankan streets:
Don't drive at night, better start early
Follow the speed limit
If you can avoid it, don't drive when its raining. The streets geht slippery
Before you start driving, check your Tuk Tuk for damages or flat tires
Drive concentrated and watch out for other vehicles, especially buses. The drive very fast and sometimes on the wrong side of the street
(2) SRI LANKA INTERNATIONAL DRIVING LICENSE
You need a special Sri Lankan driving permit to drive a Tuk Tuk in Sri Lanka. Here we will give you all the informations you need.
THE SRI LANKA DRIVING PERMIT
To drive a Tuk Tuk or Scooter by yourself you have to get the Sri Lanka driving permit. It is an additional document to your international driving license (IDP) or your home country license. It is peace of paper with informations like your name, your nationality, your passport photo and the vehicle informations you allowed to drive.
WHERE TO GET THE PERMIT
You get the driving permit at the Department of Motor Traffic in Colombo. Be careful, there are two Departments of Motor Traffic which are located at different places. The first one (DMT) is in Colombo City. The second one (The on you need for the permit is located in BORALESGAMUWA. Click HERE so see it on Google Maps
Visit the official Website: http://www.motortraffic.gov.lk/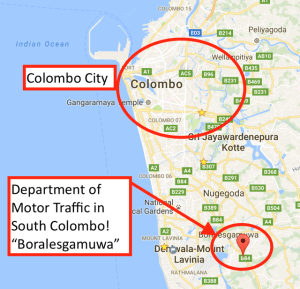 HOW TO GET THE DRIVING LICENSE
There are two options how you get the Sri Lanka driving permit. You go to the Department of Motor Traffic by yourself or if you rent a Tuk Tuk with us we can organize the permit for you. (Costs: 50 USD) We can handle everything before your arrival so can give you the finished license right after your pickup. If you choose to take care of the license by yourself make sure that you bring the following documents to office:
Passport
International driving license / Home country License
Passport Image
(3) HOW TO DRIVE A TUK TUK
Driving a Tuk Tuk is not hard. Watch this video to learn how to drive. It is a tutorial form a local who shows you how to start, to drive and who to handle a Tuk Tuk! We also give you a personal introduction when you pick up your own three-wheeler.
(4) HOW MANY PEOPLE IN A TUK TUK?
It is possible to travel with 3 people in a Tuk Tuk. But you must be aware that you don't have much space, especially if you have a lot of luggage. It is better if just two people share it to make it comfortable.
(5) SRI LANKA SPEED LIMIT
There are 3 regular speed limits in Sri Lanka:
Urban (inside the cities): 50 KPH
Rural (outside the cities): 70 KPH
Highway: 100 KPH
For Tuk Tuks the maximum speed limit is 40 km per hour. The average speed of a Tuk Tuk is about 45km/h. So in general you don't really have to worry about the general speed limit.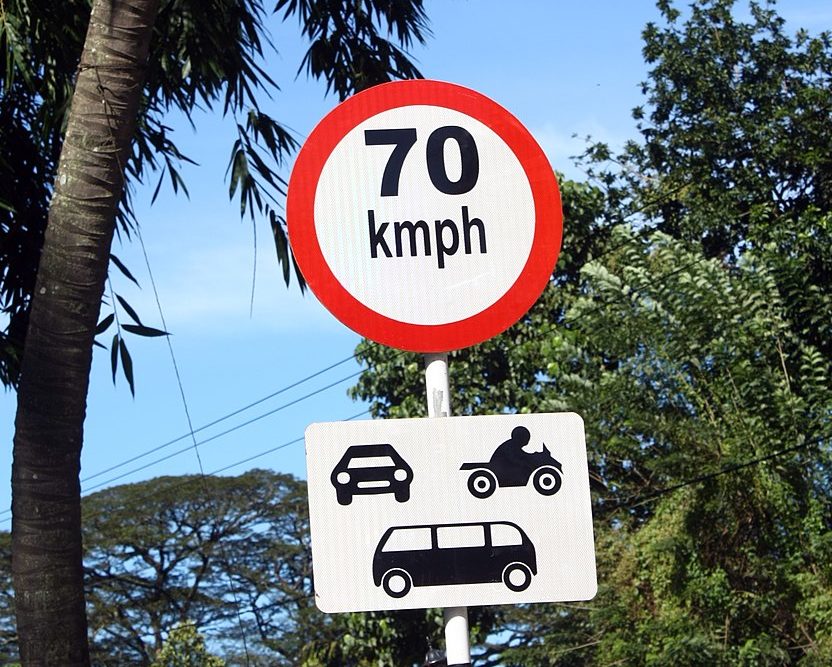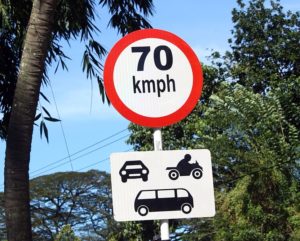 (6) TRAFFIC AND THE RIGHT SIDE OF THE STREET
In Sri Lanka you drive on the left side of the street. Never forget about it!
In general the traffic in Sri Lanka can be hectic when it comes to big cities. But it is for sure its not so hard as driving in India. Especially the busses often don't look very well after Tuk Tuks or Scooters. So always be aware of them. In the country side the traffic is relaxed and you have enough time to look around and enjoy the landscape.
(7) FUEL PRICE IN SRI LANKA
In Sri Lanka the fuel price is fixed nation wide. You pay the same price everywhere and you won't get cheated. Usually the price is somewhere around 130 – 150 LKR/litre. (about 0,70 – 0,80 USD)
WANT A TUK TUK?