If you come to Galle, the main activity is to visit the Galle Fort, sure. But there is so much cool other stuff around that is worth to do and see. That is why it is a good idea to rent a scooter in Galle. You can drive outside the city to explore the small towns and landscapes around. Especially if you don't have much time you can make the best out of it.
BOOK WITH SRI LANKA ROAD TRIP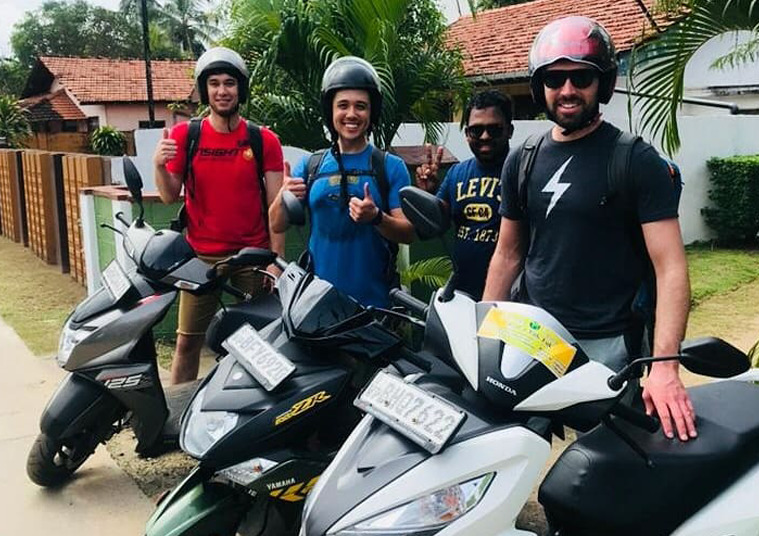 Sri Lanka Road Trip offers powerful scooters to rent in Galle and other cities. You won't have problems driving up and down the mountains or on highways. You can pick up your bike at our partner shop or if needed we bring it directly to your guest house.
100 % FREE CANCELLATION – NO ADDITIONAL FEES
GALLE SCOOTER RESERVATION
Galle is a popular place for tourists. If you already know on which dates you come to the city it's smart to make a scooter reservation before your arrival. So you can be sure to get one and you don't waste time looking for one.
WHY RENTING A MOTORBIKE IN GALLE WITH US
Count on POWERFUL SCOOTERS. You will get high quality for your trip around Galle.
NO KILOMETER LIMIT Drive as much as you want and visit also other cool towns.
GREAT SERVICE We are available 24/7 if you have problems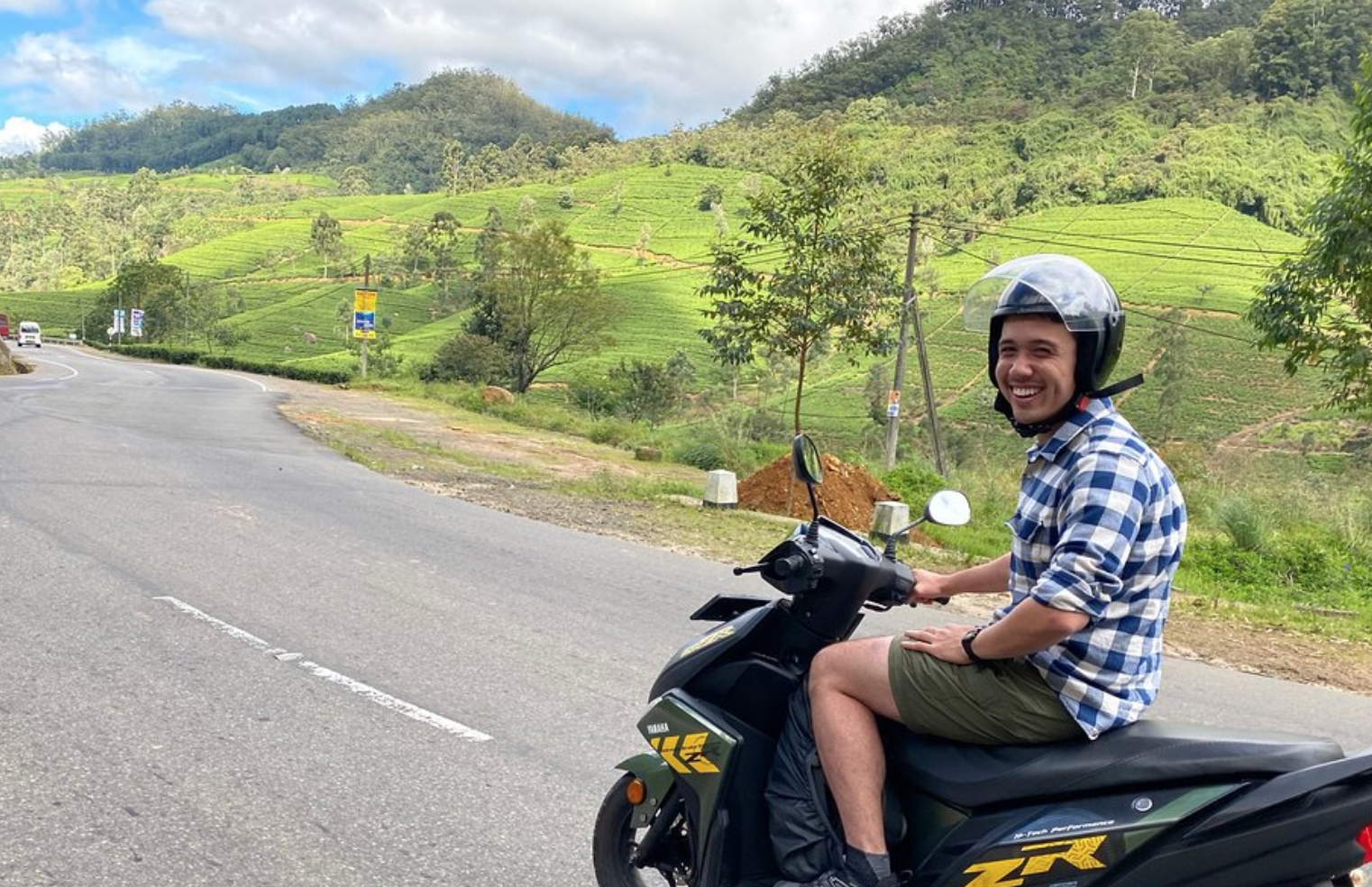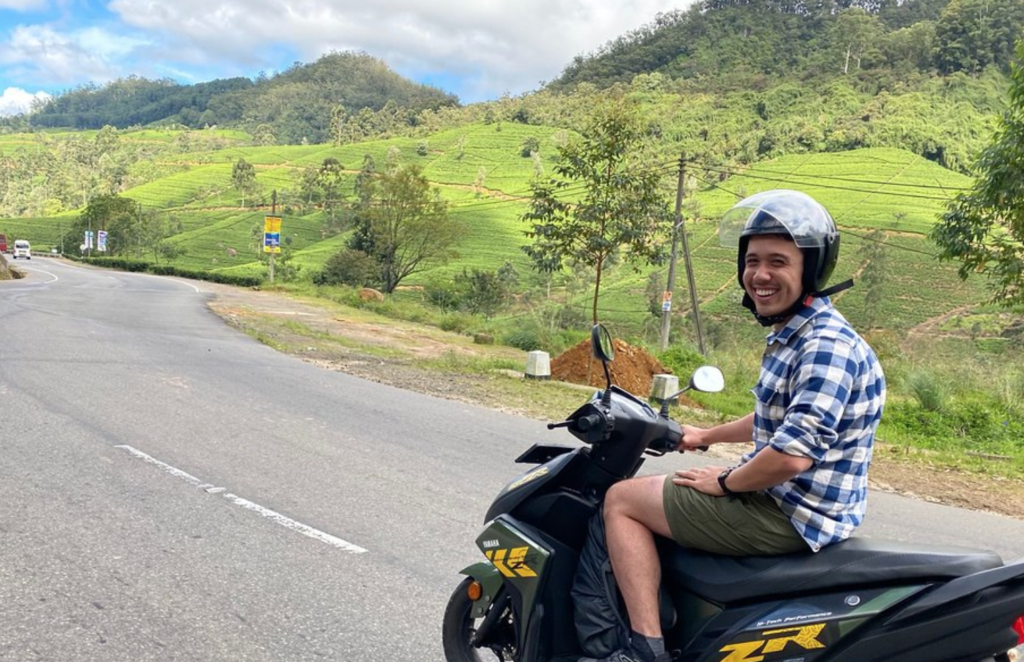 SCOOTER RENTAL PRICE
The scooter prices starts from 9 USD / day. Final price depends on the rental days.
Write us (info@srilanka-roadtrip.com) to get more price information. We answer fast.

We charge 100 USD for Deposit. You will get the money back after returning the Scooter.
Insurance is included
Helmets is included (up to 2 per scooter)
SCOOTER DRIVING LICENSE
Please be aware that you need an additional driving license to drive a scooter in Sri Lanka. Your IDP (international driving permit) is not enough. You can find all information about it here.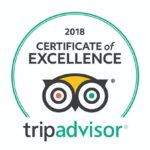 Recommended on Tripadvisor ★★★★★
We are very proud that our customers like our scooters and our service.
Best trip ever! These guys are extremely professional and I was very happy with there service! Highly recommend to anyone looking to travel via scooters in Sri Lanka.

Michael (from USA)
HOW TO DRIVE A SCOOTER (FOR BEGINNERS)
You want to ride a scooter for the first time? Learn how to do it.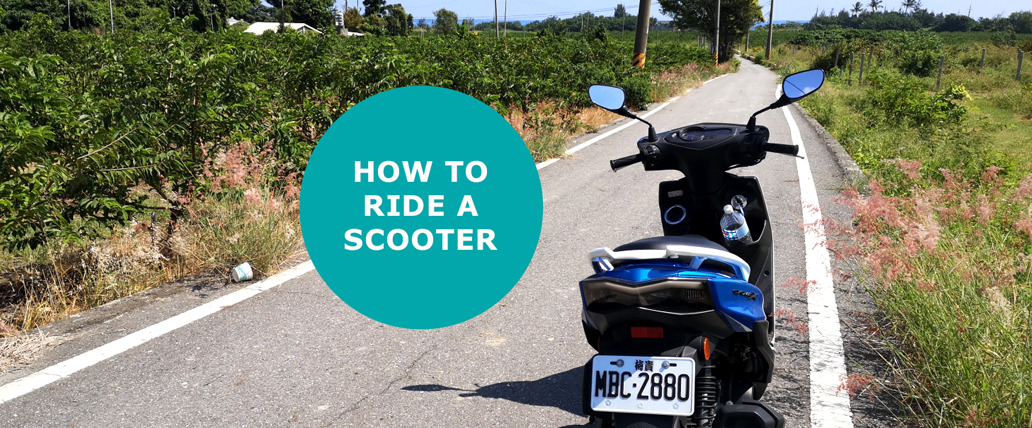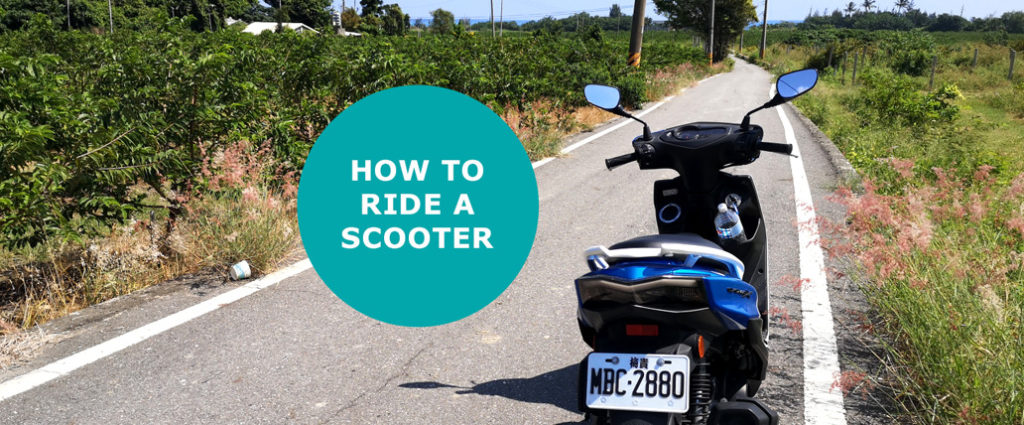 WANT A TUK TUK?
You are looking for a special experience? Then drive around the island with a Tuk Tuk like a local!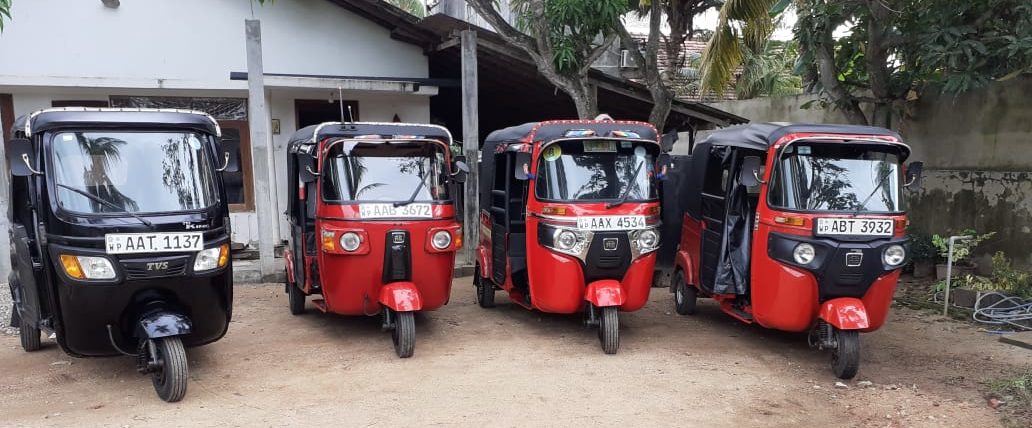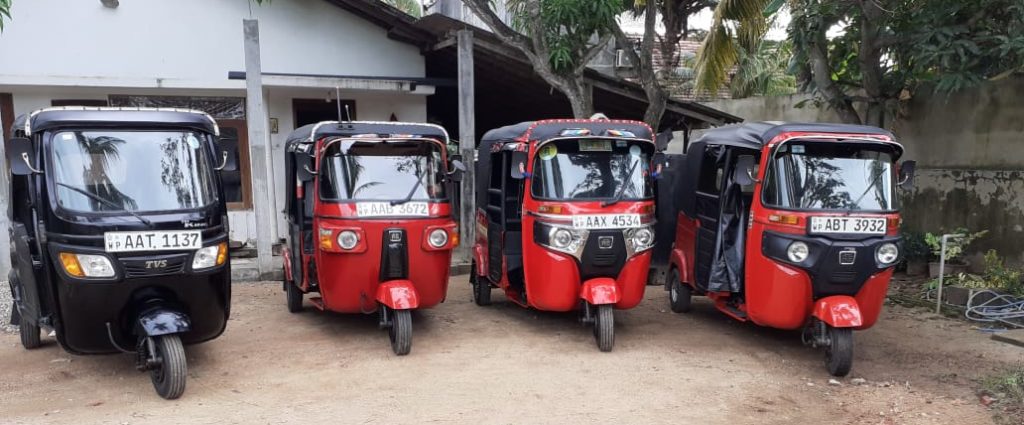 WANT A SCOOTER?