The Ultimate Guide for making your honeymoon something special!
You just got married and are looking for your perfect honeymoon package? Travel to Sri Lanka where love is in the air. What you will get is romantic moments in blue water, sunsets, and sand beaches. But on the other side also a lot of adventure and fun. Choose what is perfect for you or find the perfect combination!
Why is Sri Lanka the ultimate honeymoon destination for a shower of love? We will tell you in our Honeymoon Guide for Sri Lanka. Find the perfect honeymoon packages for your trip.
What kind of honeymooners are you?
Before planning your personal honeymoon package you should think about what type of travelers you are. Do you prefer organising everything by yourself? If yes, in advance or spontaneously after arriving? Or do you want to book a complete full service package in advance with transport, hotels and activities? You should spend some time choosing your prefered ways of traveling. When you know it you can start the research and book the things you like.
Why travel to Sri Lanka as a honeymoon destination?
Beautiful beaches. After your wedding you need time to relax. Sri Lanka is a summer destination with warm temperature and awesome beaches.
Fantastic food. You like indian food? Then you will love Sri Lankan food. You will find great restaurants or local shops everywhere where you can eat delicious rice and curry.
It's cheap. Probably you spend a lot of money for your wedding. Why choose high price honeymoon destinations like Hawaii or the Caribbean. In Sri Lanka you get a lot for your money.
Interesting culture. Are you fascinated by the indian culture but too afraid of traveling to India? Then Sri Lanka ist the better choice. It feels like small India but more relaxing and way less people.
Wildlife and nature. In Sri Lanka are a lot of national parks, where you can see elephants, leopards and much more. But also in the mountains you feel like being in the middle of nature.
Easy to travel. Sri Lanka is a small island. That makes it easy to get around. With a private driver as well as with a scooter or public transportation. From city to city it just takes a few hours. So you just can spend more time enjoying the trip.
Honeymoon Destinations in Sri Lanka – Where to go
Honestly there is no place where not to go. It all depends on your needs and wishes. Here are top cities for certain interests. Also how to get there. You can book a honeymoon tour package with a private driver, doing an individual trip an going from city to city with public transportation or a scooter.
Top cities for a romantic beach holiday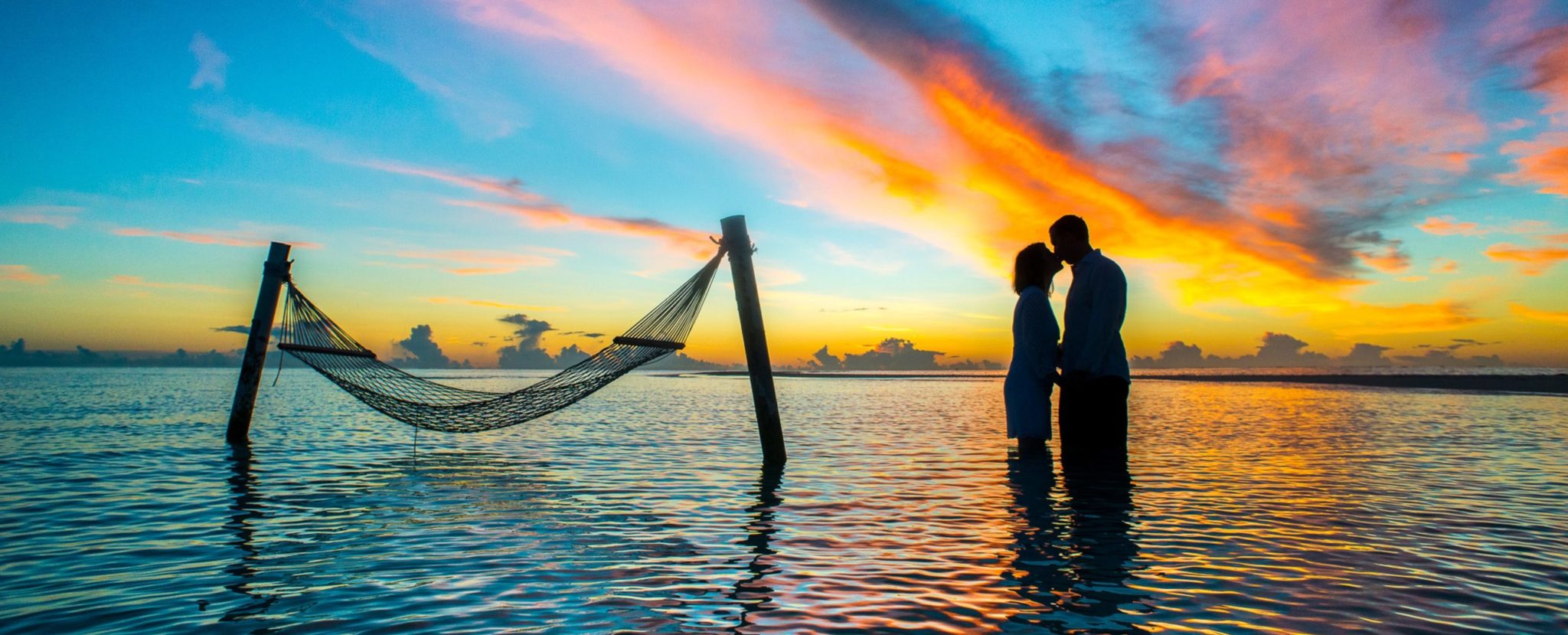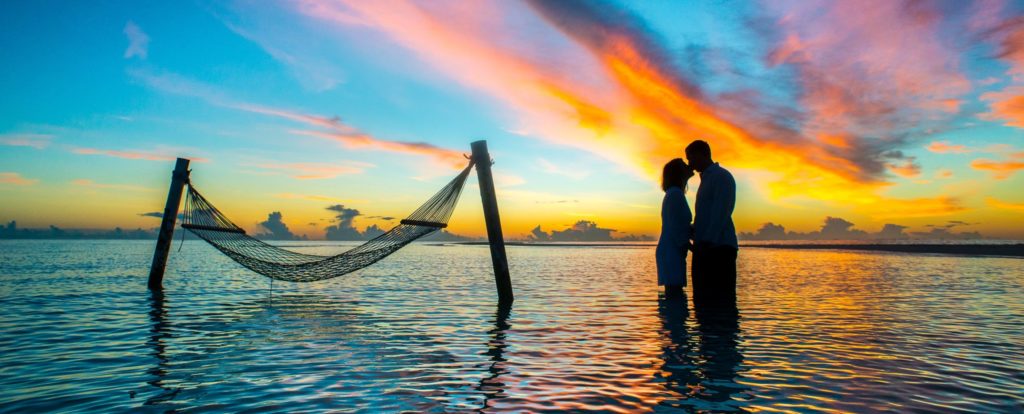 Mirissa
Bentota
Tangalle
Hikkaduwa
Top cities for doing city sightseeing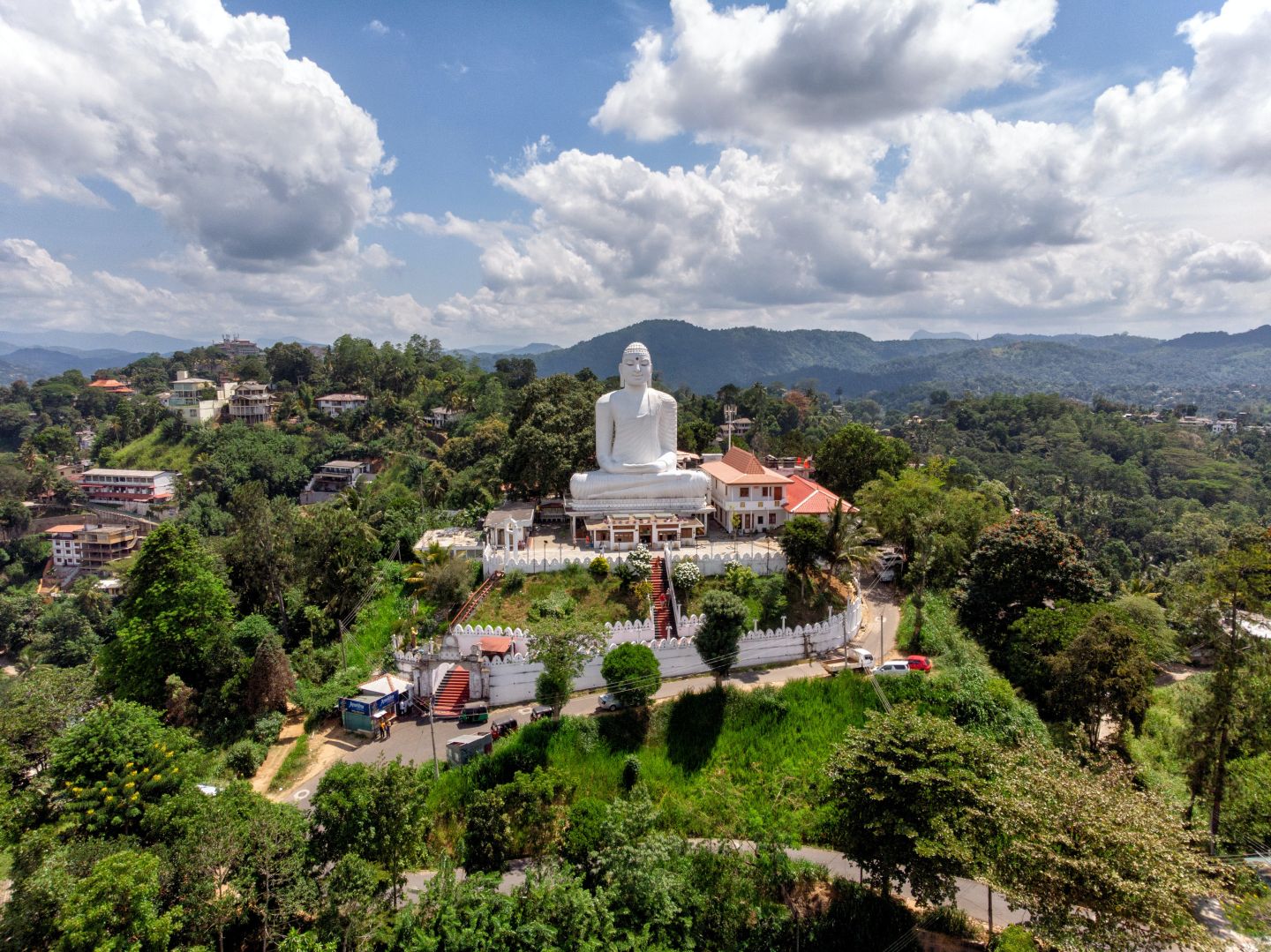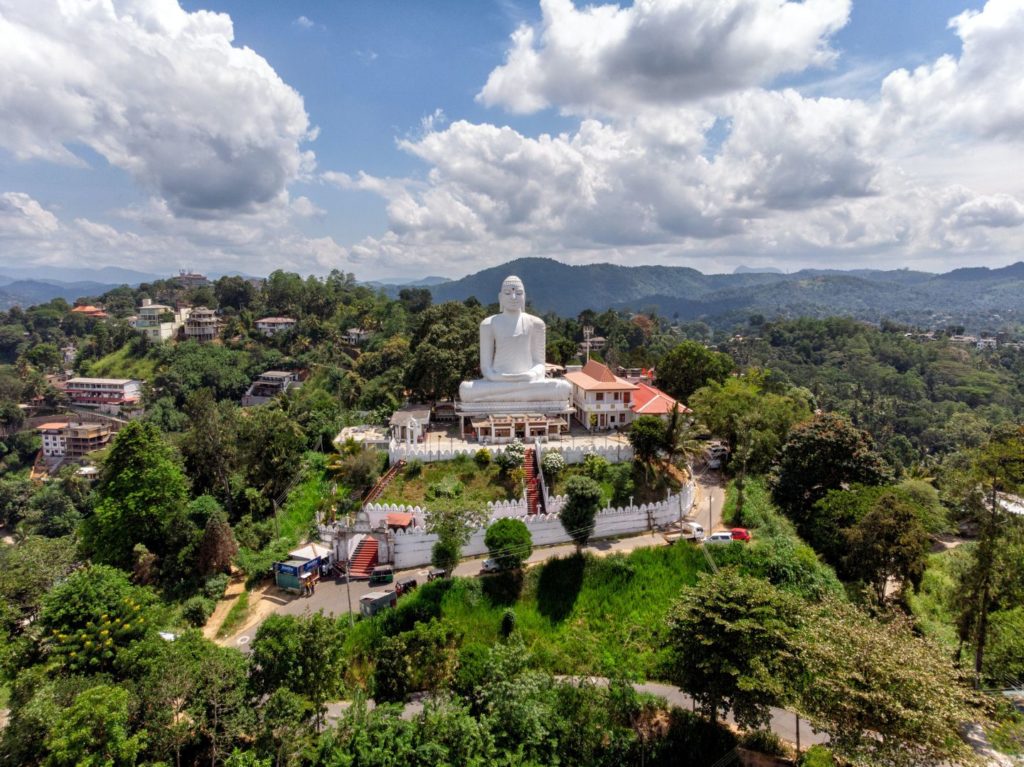 Galle
Kandy
Sigiriya
Dambulla
Anuradhapura
Top cities for seeing wildlife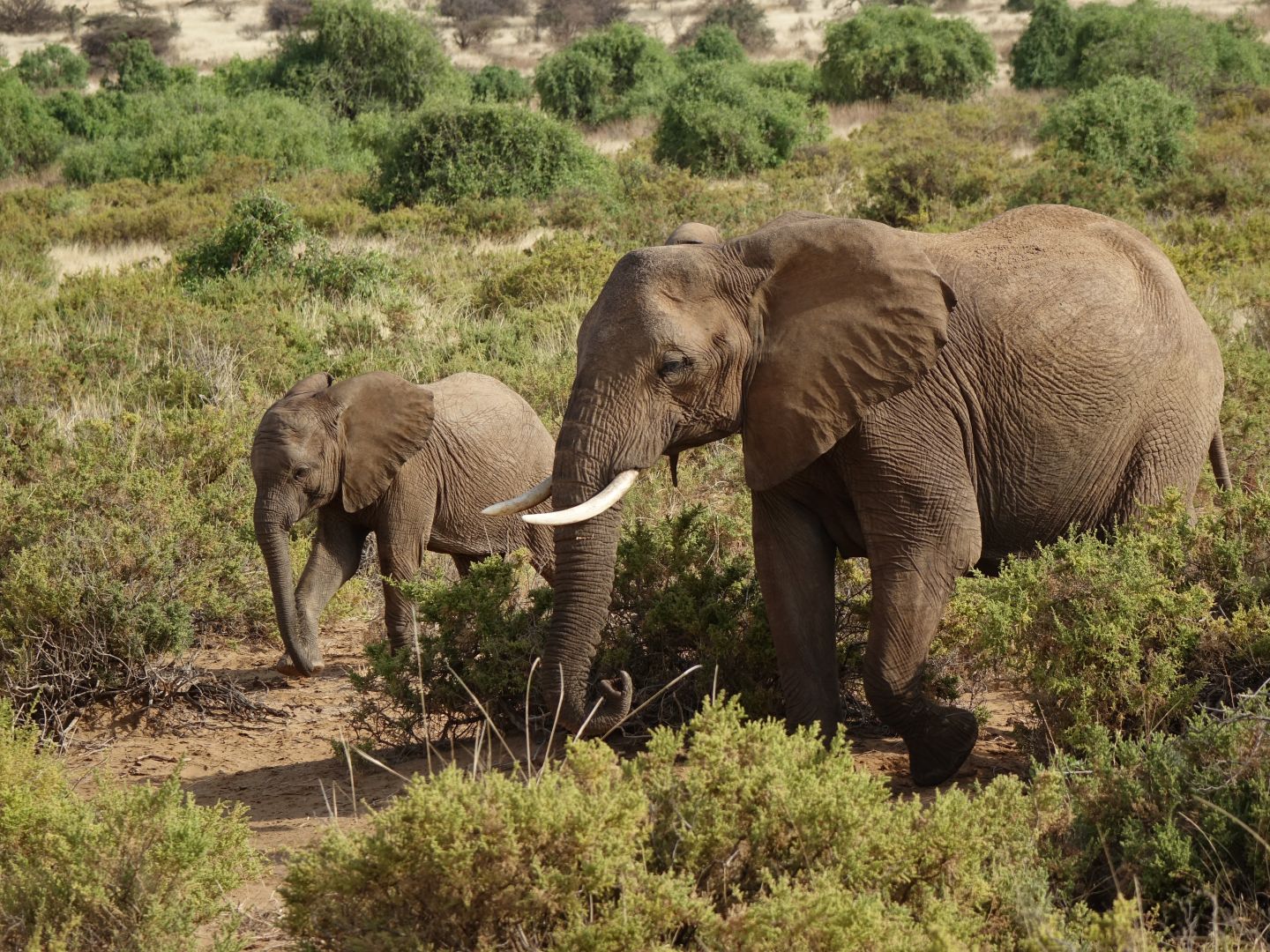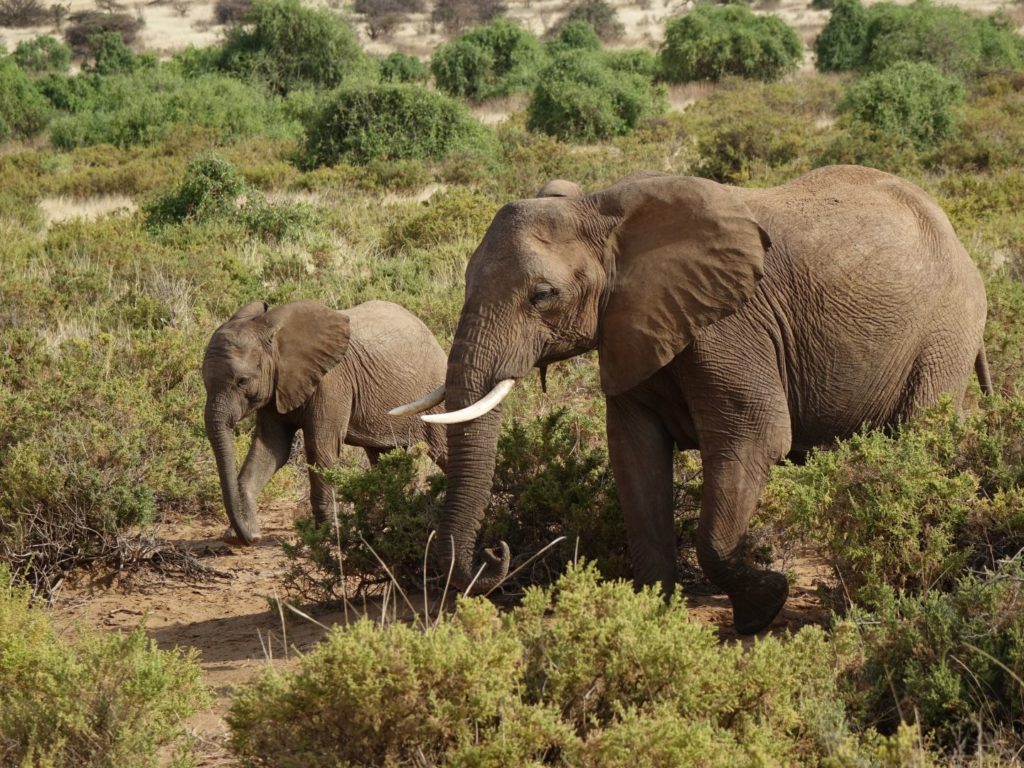 Yalla
Udawalawe
Dambulla / Sigiriya
Wilpattu
Top cities in the mountains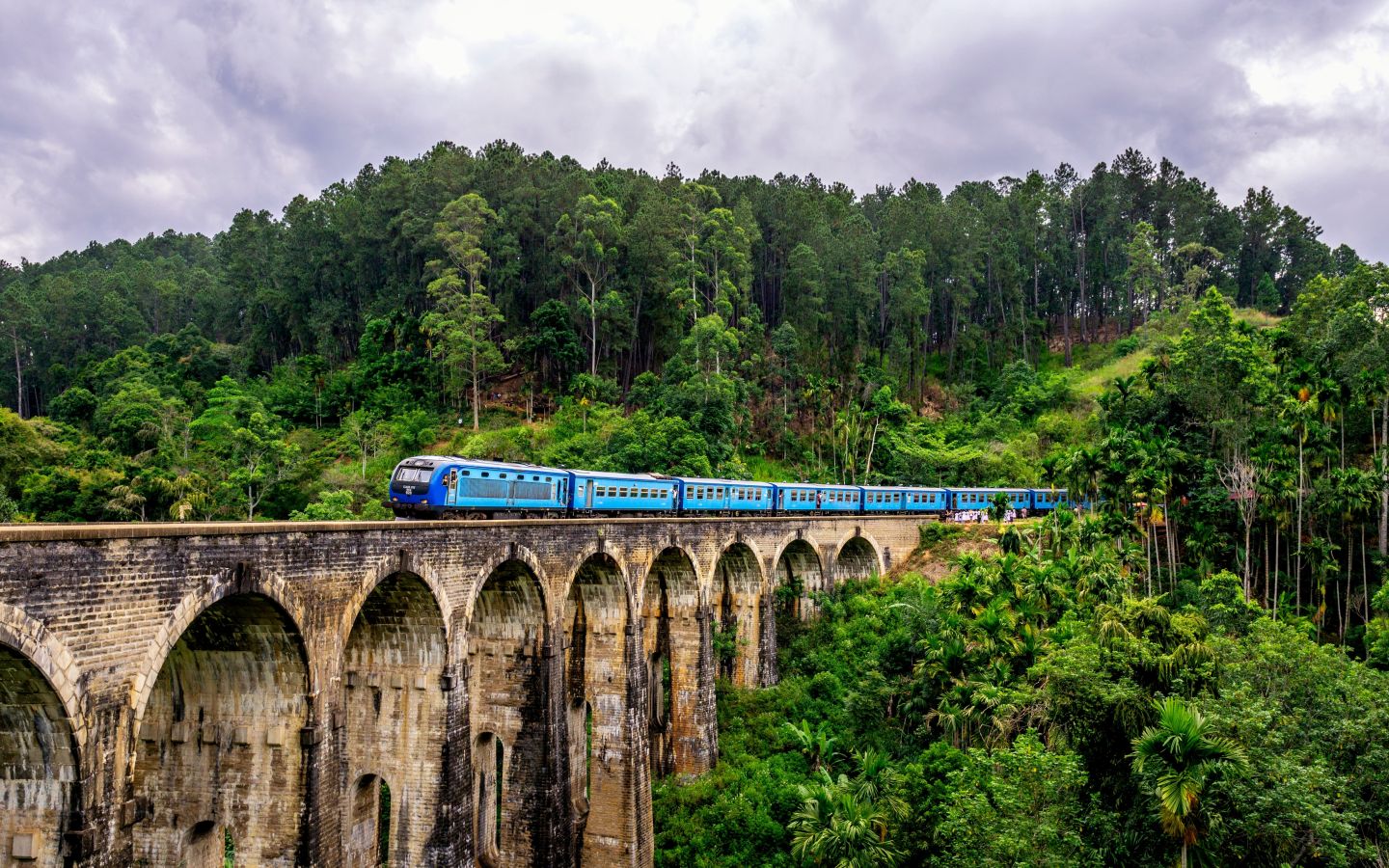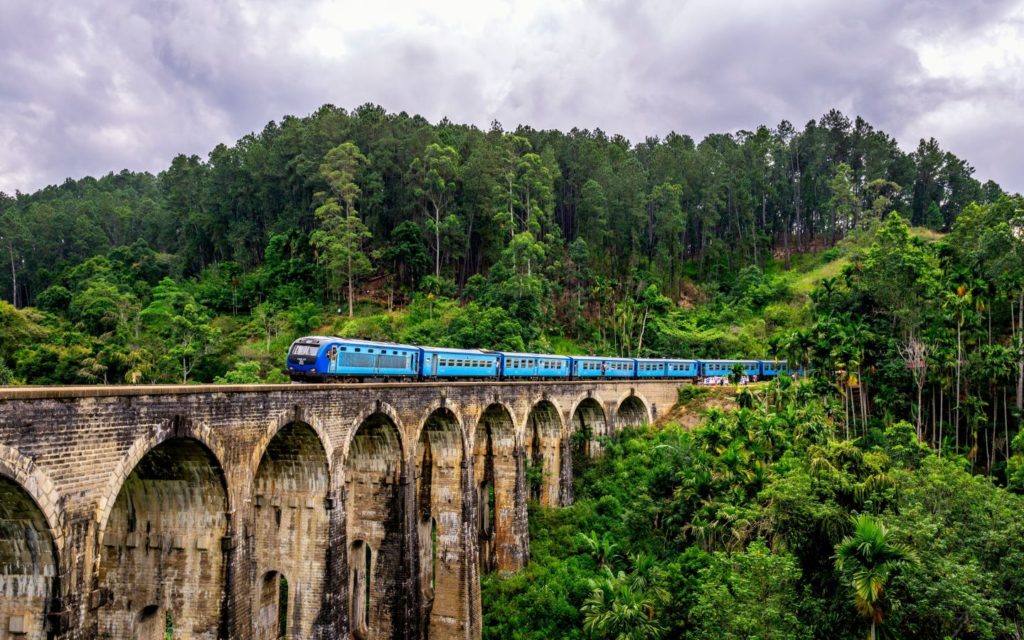 When you are planning your honeymoon you probably look for something special in accommodation. Maybe not for every night during the trip but there should be a highlight that makes the trip not just to an ordinary holiday. In Sri Lanka you will find a lot of great and extraordinary hotels which are perfect for honeymoon couples. Our recommendation is to book a resort with very nice and special rooms in combination with honeymoon packages or services like massages or candlelight dinners.
ᐅ View Sri Lanka Road Trip Hotel Recommendations
Honeymoon Hotel Tip: Eraeliya Villas and Gardens
The 4-star-hotel offers located in the southern part of Sri Lanka at the small town called Weligama. It's quite expensive accommodation, but perfect if you want to have a special experience for a couple of days during your trip. They offer special honeymoon packages:
Luxury rooms with romantic set up
Free use of the location for (professional) photoshootings
Candlelight Dinner
Couple massage
Romantic things to do in Sri Lanka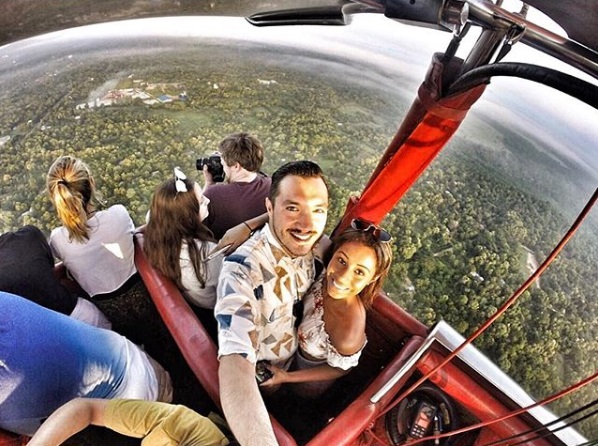 Hot Air Balloon
The best way to experience the excitement of flight with a bird's eye and a really cool thing to do in Sri Lanka is an air balloon ride. It is popular for locals and tourists alike and creats lasting memories. A perfect honeymoon package. Drifting quietly over the cultural triangle, or a wildlife park in a hot air balloon will be unforgettable. Hot air ballooning in Sri Lanka will take you over the north central plains of the island unfold beneath you at dawn, dotted with ancient ruins and areas of jungle. Actually nothing beats a hot air balloon trip across the central plains starting from Dambulla. The service is available From December to March.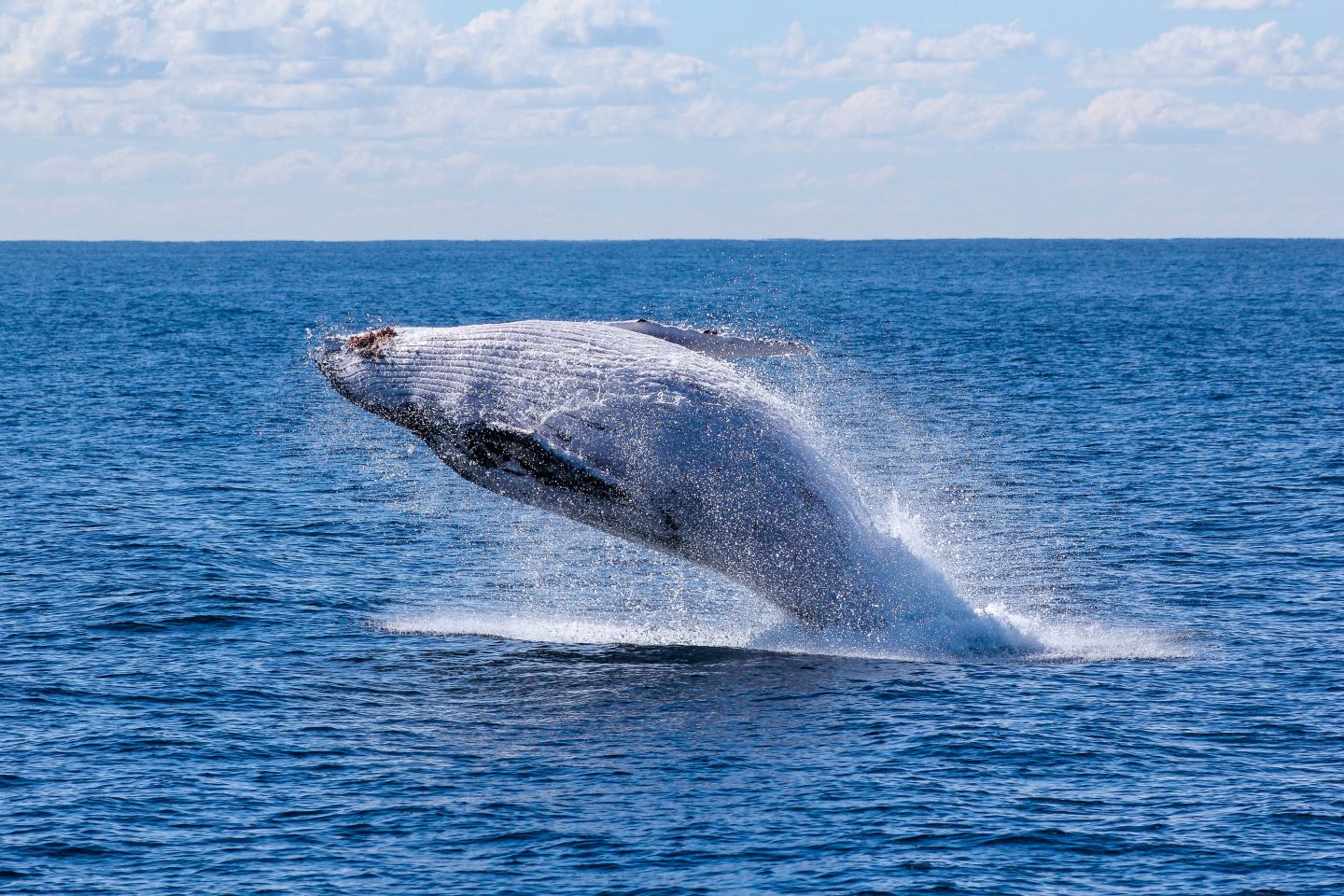 Whale watching in Mirissa
For sure a memorable highlight of your Sri Lanka trip can be seeing giant blue whales from a boat in the indian ocean. Perfect spot for starting a whale watching boat tour is Mirissa. You have to get up very early but it's worth it! The best time to spot whales is from November until March.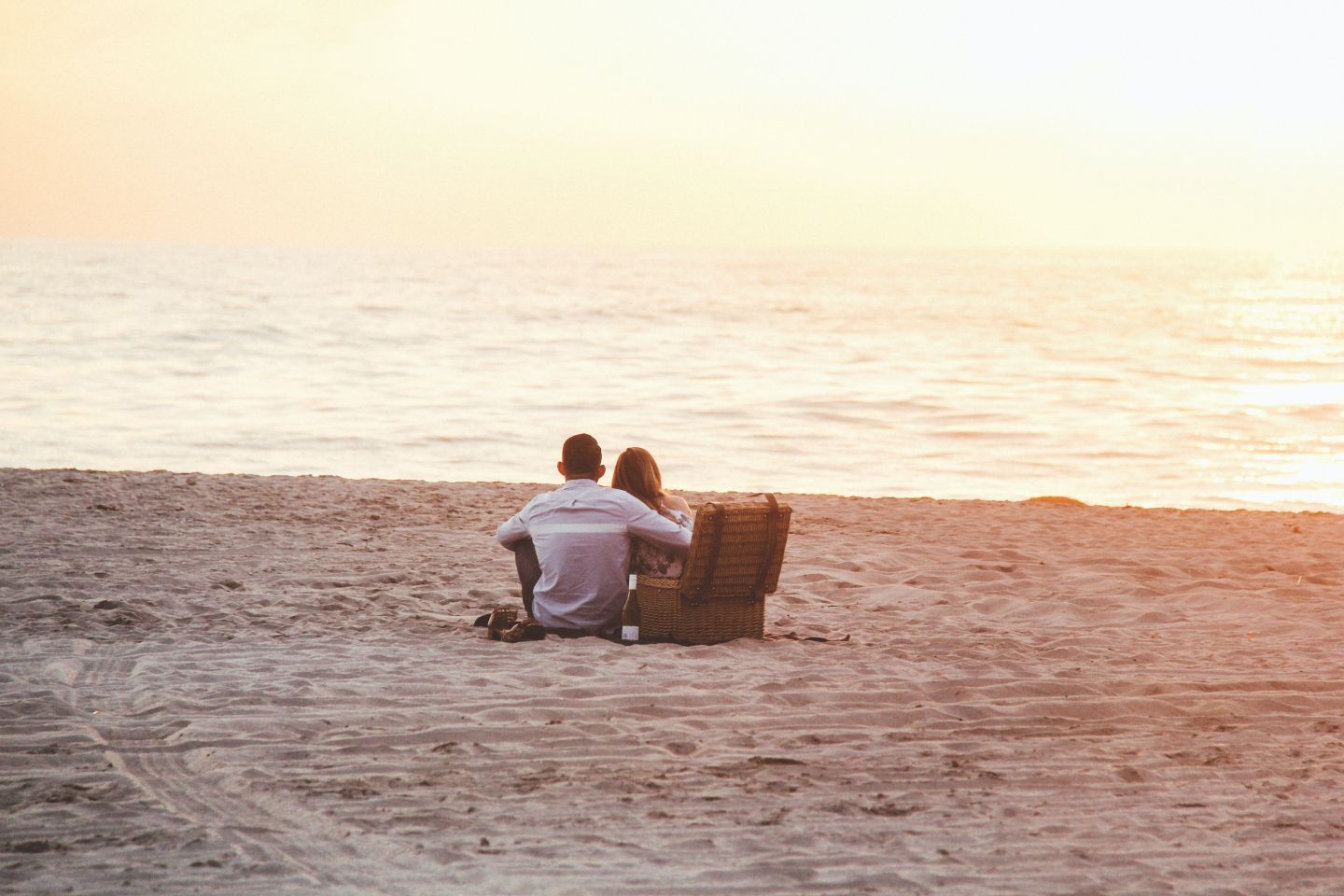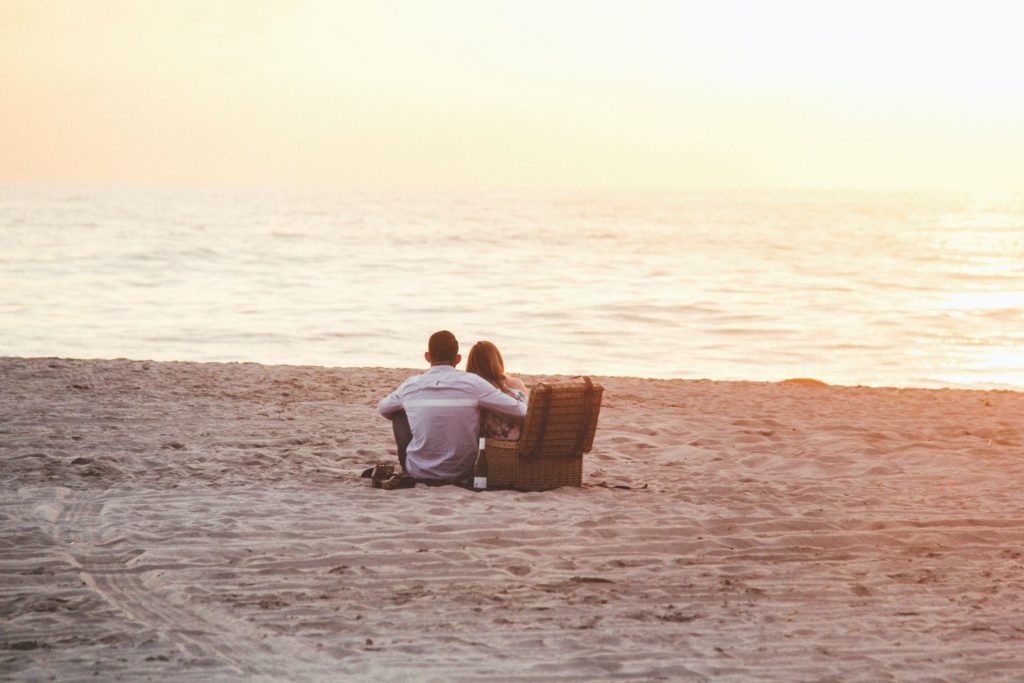 Picnic at the beach
Sometimes you don't need much to spend an unforgettable time with your partner. A blanket, a bottle of wine and some snacks are enough. Sri Lanka has one of the most beautiful beaches. Enjoy a sunset while having a small picnic in the sand. You can do it for free or sometimes hotels which are located close to sea offer catering to their guests.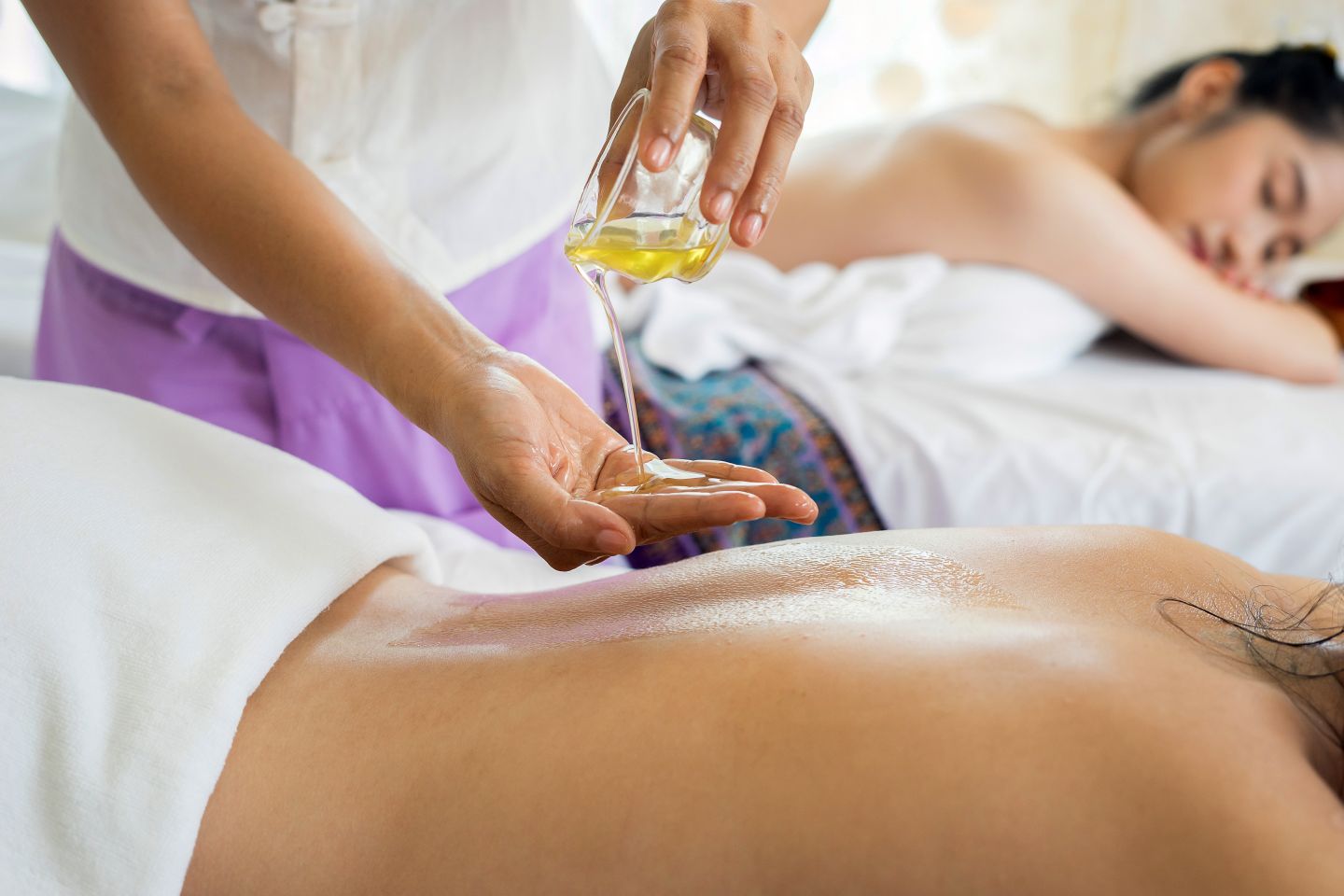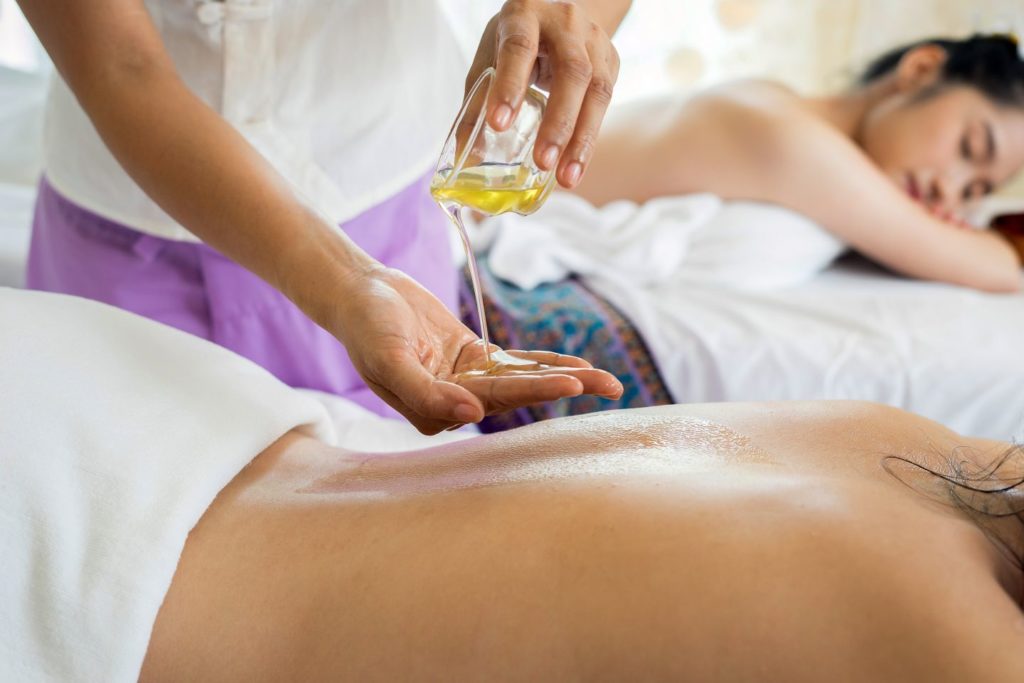 Do wellness
After a stressful wedding the honeymoon should also be used for a rest. Doing some wellness is perfect to relax and to get new power for your trip. A lot of hotels offer a large selection of wellness packages. Massages, Spa, Ayurveda retreats and much more. Treat yourself to some body luxury.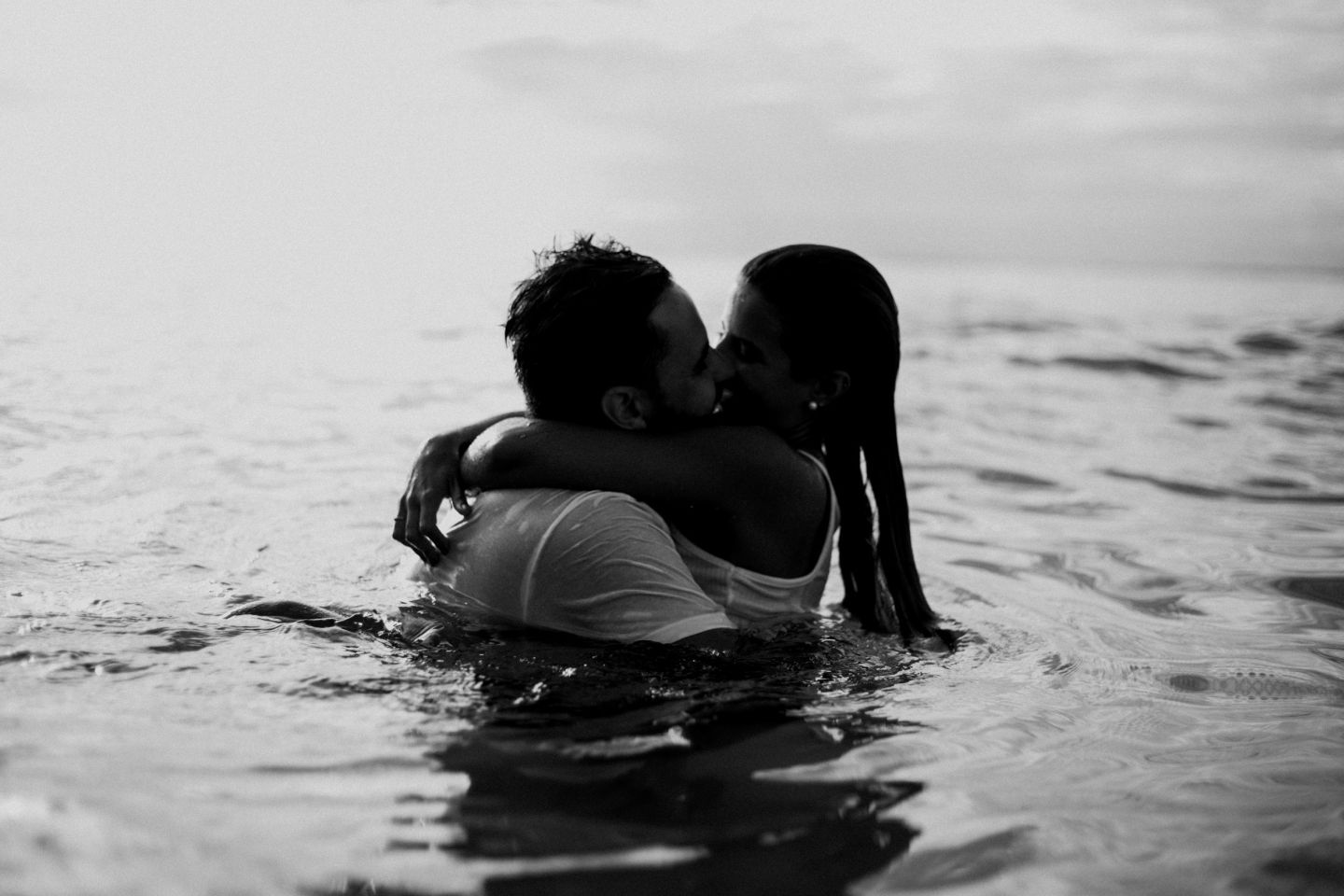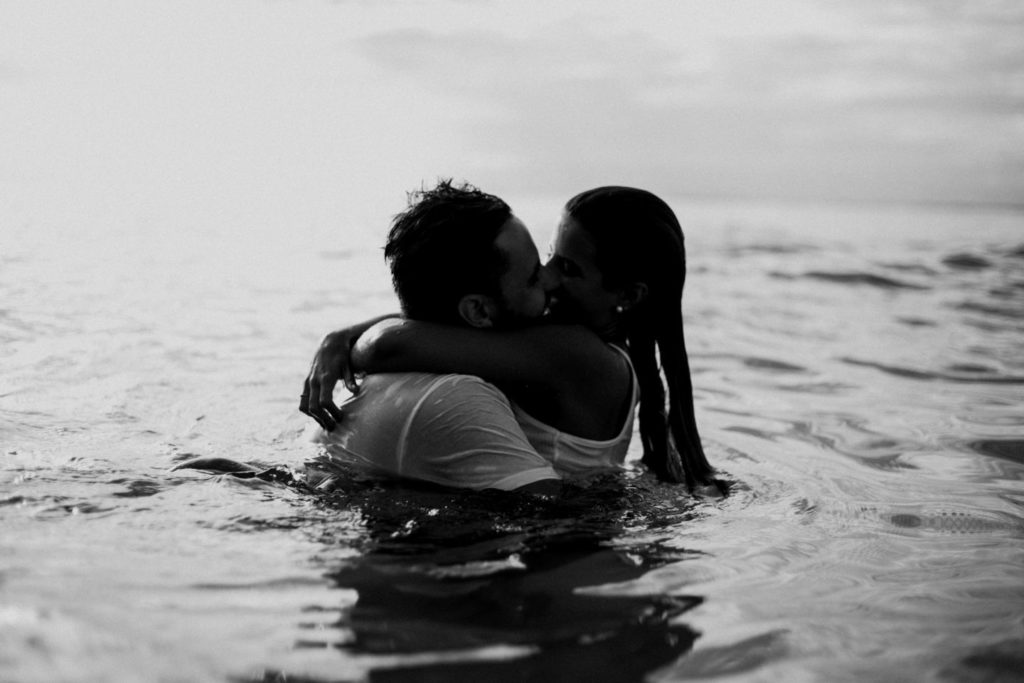 Professional photo shooting
You probably hired a professional photographer for your wedding. The honeymoon is also part of it. Why not doing a second photo session in Sri Lanka as a part of your honeymoon package? The photos will be stunning in this beautiful location and will always remind you of your honeymoon trip.
Is Sri Lanka a good destination for my honeymoon trip?
Yes, Sri Lanka is a perfect honeymoon destination. Read all here why you should travel to Sri Lanka.