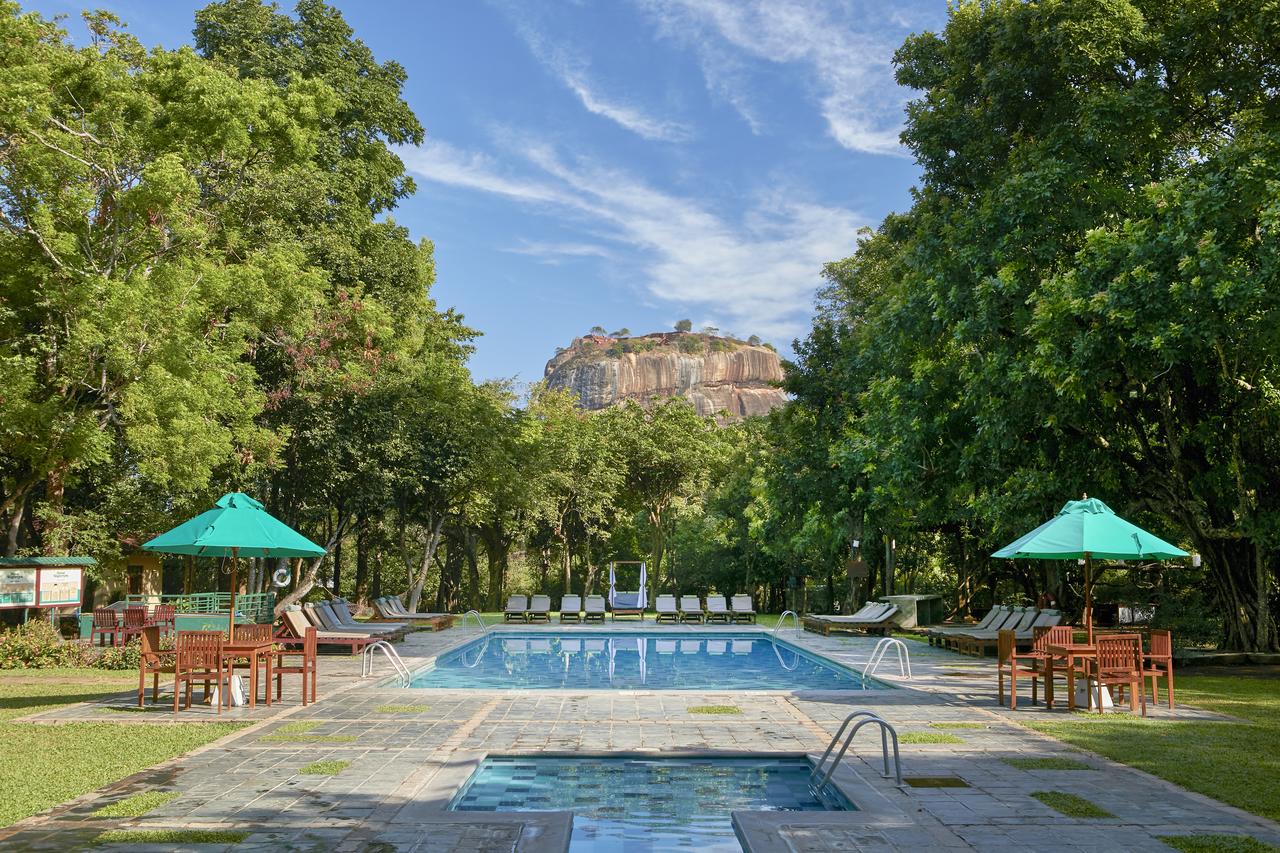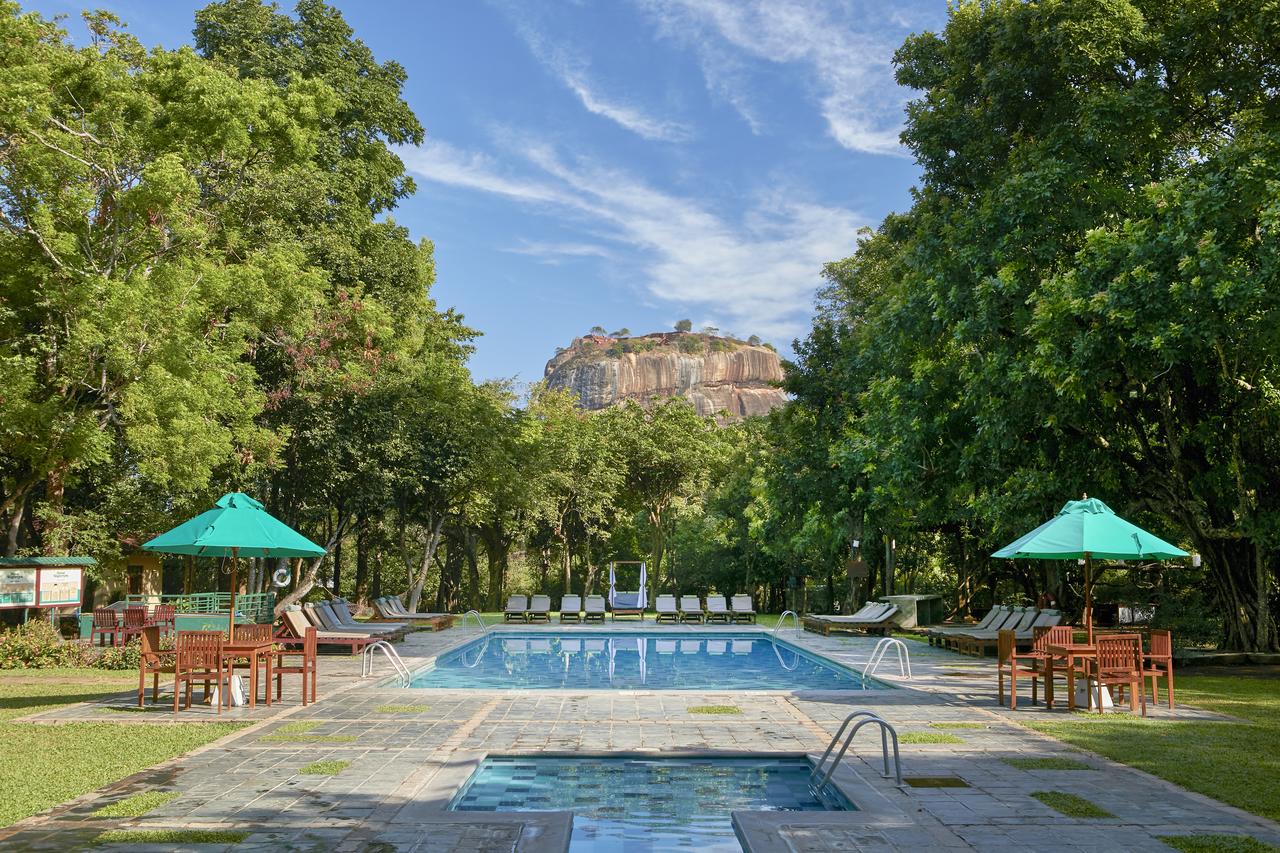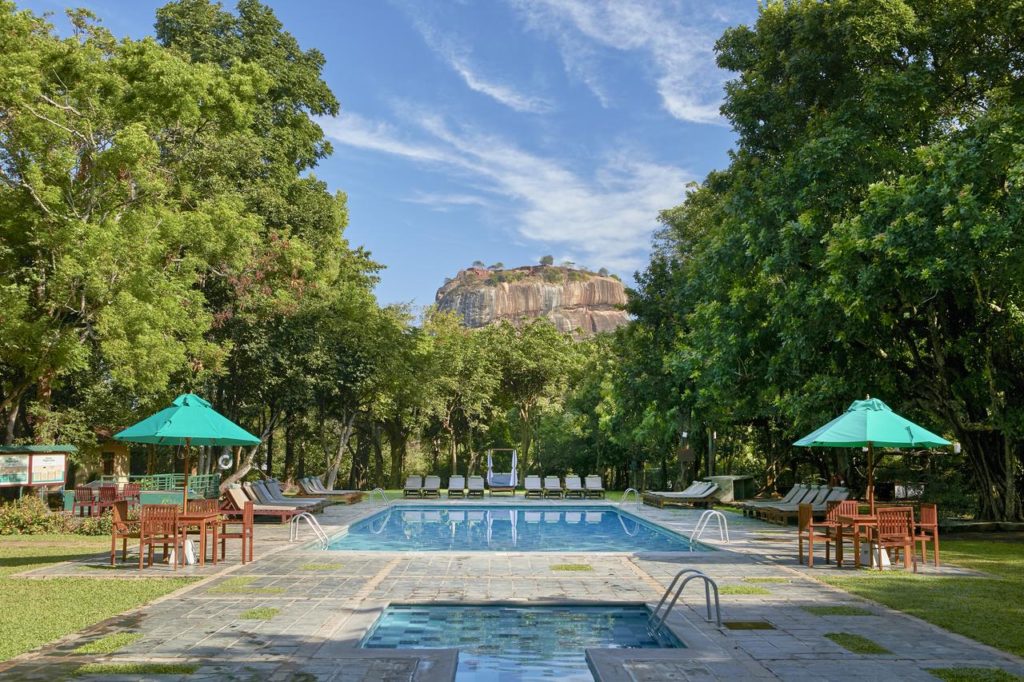 Watch the Lions Rock while a having a swim in the pool
One of the highlights in Sri Lanka is the Sigiriya Rock. It's a must see if you are traveling to the island. But why just see while climbing up? If you choose the Hotel Sigiriya for your stay you have the chance to watch the rock while having dinner, relaxing or swimming in the pool. Alone this fact makes it worth the money. Hotel Sigiriya is a 4-star-hotel which offers everything you need. Enjoy Wellness, have a delicious dinner at the restaurant or drink a cocktail at the bar. The staff is very friendly and will help anytime.

Key Facts
| | |
| --- | --- |
| City | Sigiriya |
| Spa and Wellness | Yes |
| Rooms | Superior Rooms |
| Pool | Yes |
| Price | starts at 90 USD / night |
| Breakfast | Yes, included |
Guest Reviews
The service was brilliant, all of the staff very friendly and helpful and couldn't do enough to fulfil our every need.
Alice from England
This is an amazing stay in the centre of Sigiriya within walking distance to the main attractions. The facility offers a great food, an amazing pool, a lot of tours and great wellness.
Julia from Austria
You should stay in this hotel if…
… you want to relax in a pool while watching the rock you climbed before.