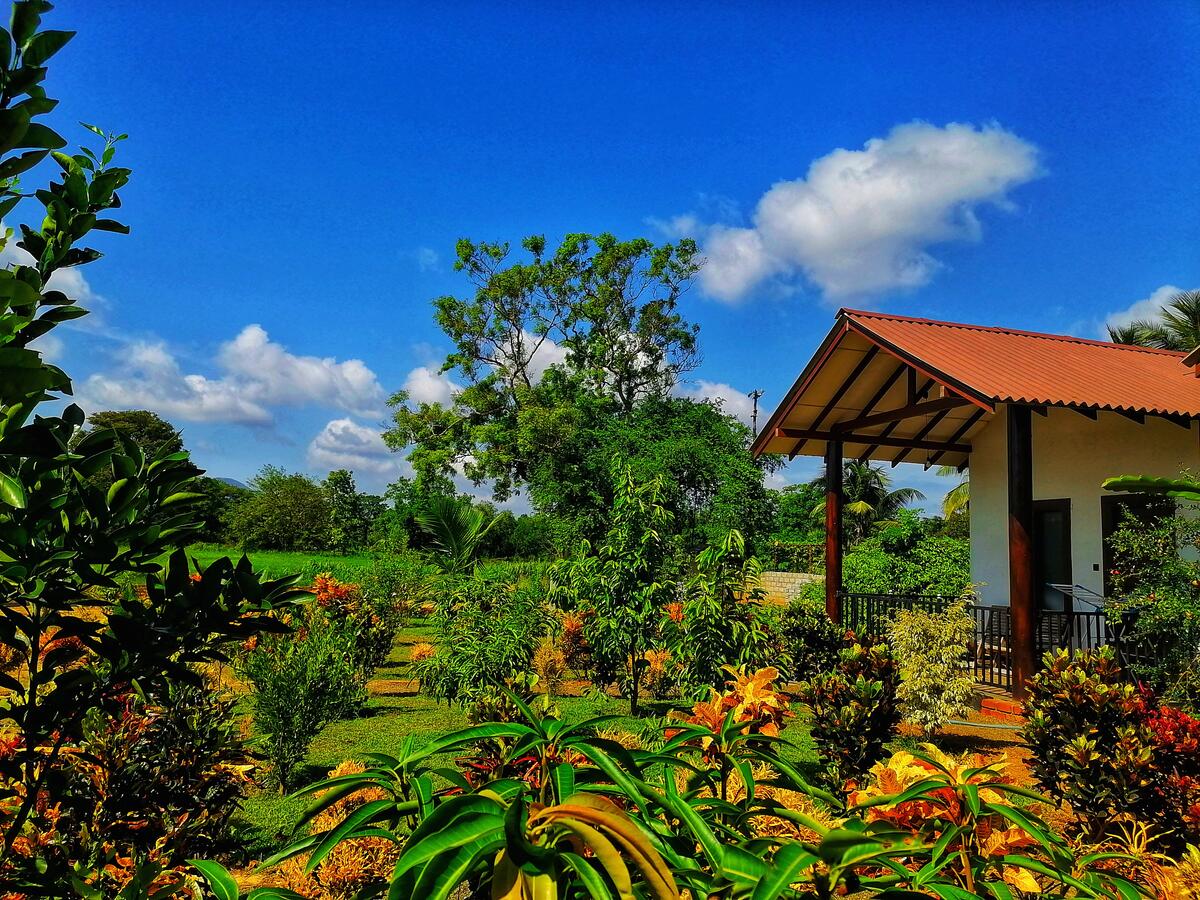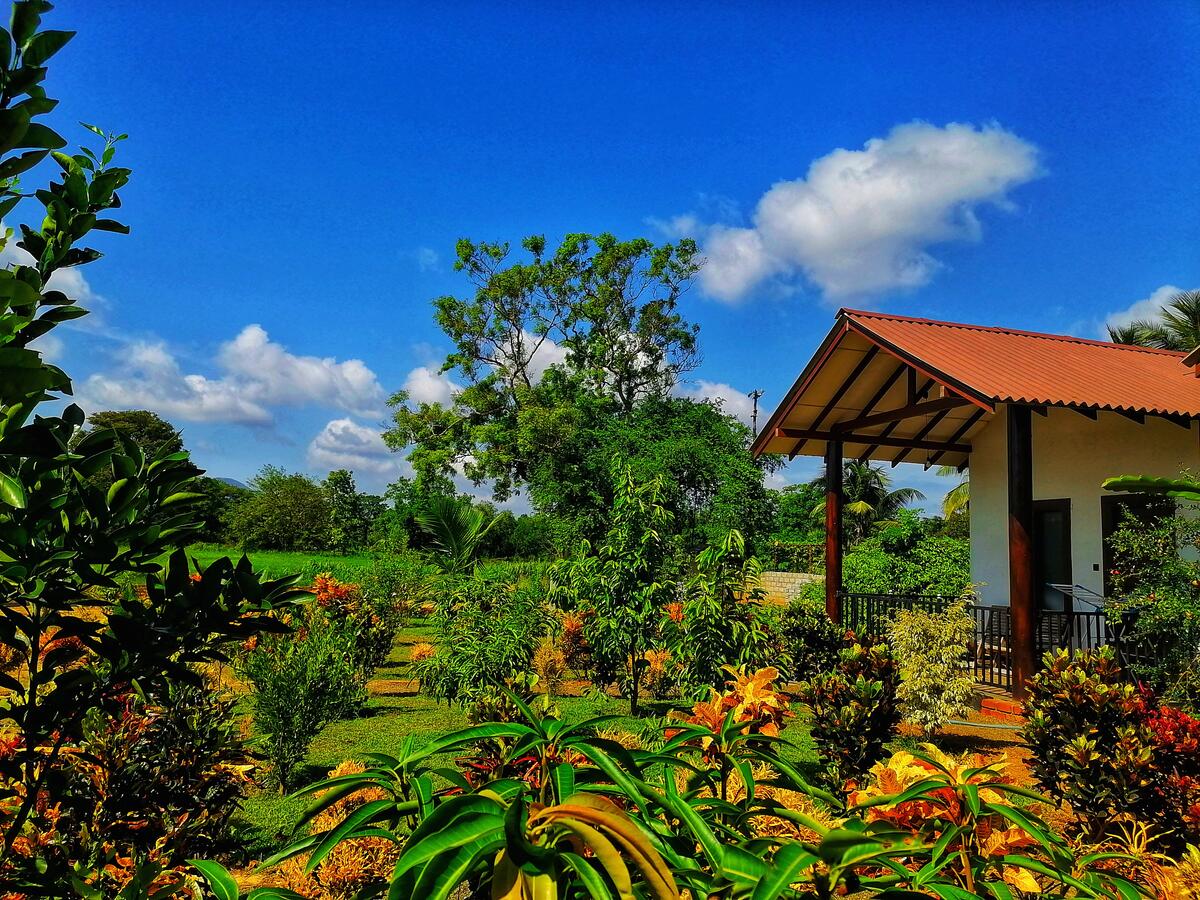 Find friends while eating a delicious curry dinner
Backpackers love this hostel. Not at least because of the great spirit and the very welcoming owner Roy. He is always happy to help his guests and organizes everything they need. It's easy to meet new people and if you like you join a cooking lesson organised by Roy's wife. Most of the time all guests enjoy dinner together at a big table.

The house offers very spacious bungalow dorms with large beds and big lockers. This place has a great combination of good and clean facilities and a backpackers atmosphere. 


Key Facts
| | |
| --- | --- |
| City | Sigiriya |
| Dorms | Yes |
| Private Rooms | No |
| Common area | Yes |
| Price | starts at 10 USD / night |
| Air Conditioner | Yes |
| Breakfast | No |
Guest Reviews
Fantastic host really helpful and a great place. Roy makes an effort to make everyone at home and create a friendly atmosphere.
Jayne from England
Dorms are super clean and beds are spacious and comfortable, proper lockers so you don't have to worry about your valuables at all and super clean washrooms with hair dryer and hot water.
Aman from India
You should stay in this hotel if…
… you love to socialize with other travelers and spending the nights at a bonfire.